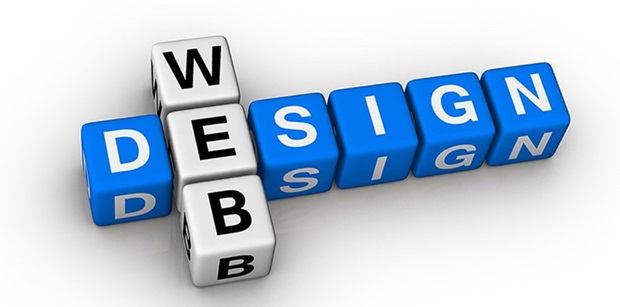 How To Follow A Successful Web Designing Cycle?
Have you ever thought of the web designs? How they're created? And is there any idea behind a web design or a web designer just design a website in just one go?
Think again.
It takes days of ideas and struggle. And then we get a final product. If we can distribute the steps involved in web designing we come up with these three points:
Wireframes

Mock-ups

Prototypes
So before you design your next website, you must know these terms. Let's discover them:
Wireframes
First we have the blueprints. Wireframes are like the blueprints of a building. It isn't a new term but has a long history.
The purpose of wireframes is to see that how each content fits to a basic layout. A true web designer starts his work with a basic wireframe. Web designers need this to look how things would appear when they present their design to the world.
The wireframes are not on a computer system, but on a piece of paper. You grab a pencil and a paper. And you start sketching. It is easy to draw a basic layout on a paper than to design it on a graphic designing tool like Adobe Photoshop. When you come up with a blueprint, you go for an approval. Once it is approved, you move on to the next step.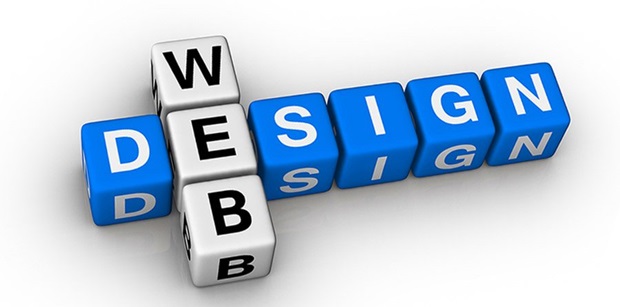 Mock-ups
Now you start your web designing on to the system. The most widely used and efficient tool we have these days is Adobe Photoshop. Mock-ups are an initial design of the website. You put your paper work i.e. the wireframes on to the system, give them colours and give it more precise shape.
Mock-ups are used to see for errors. Once your basic wireframe has been approved, you go for mock-ups and then it has to be approved as well.
Mock-ups lets you give a clearer view about the outcomes. From there you can amend your design or if not required, you can move on to the last step.
Prototypes
So finally we're here at the end. We've our blueprint, we've the mock-up and now we'll have the final product. Prototypes are the sum of the wireframes and the mock-ups.
Prototypes are used to get feedback from users. It is a test-run. If users like it, they'll get it. And if they've some suggestions, designers keep those in mind before finally launching the website.
When everything is done and is approved from a much wider audience, the web designers share it with the web developers and then a final product is launched on the web.
Why Web Designers Use Them?
The purpose is simple and can be outlined in bullets:
They saves time

They save costs

The final product is more user and search engine friendly
And when everyone is happy, you'll be happy, as you'll be getting an increasing amount of traffic to your website.
Conclusion
So, the next time you go for a new design for your website, do ask your web designing services company to add these steps to their designing cycle. Web designing and web development are just like any other business. A careful strategy must be developed to reach a final destiny. And not only will this but you have to follow the footsteps of the experts. So, be a web designer or not, you must be very vigilant and trend-follower to get the best results.