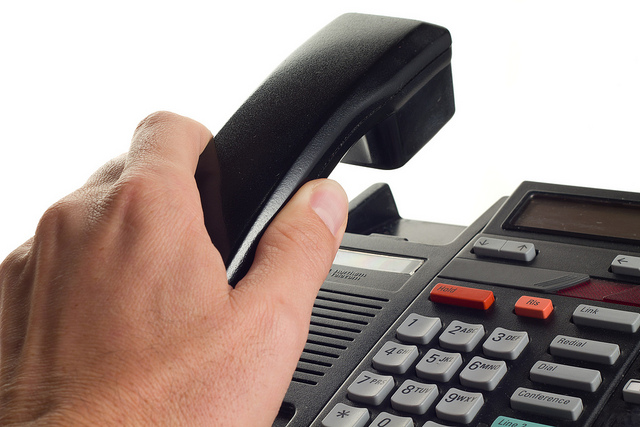 How To Get The Best Phone System For Your Business
In today's advanced world, a business phone system is one of the key investments that a business makes. An effective communication between the firm and the customer determines the success of a business. Telephone systems are the oldest and the most convenient to use for communication purpose. Due to this, it is important to choose a business phone system that can earn you the maximum benefits.
Use of Phone System
A small business phone system can get you a great lead of an enterprise-class technology, and communication system, which is highly flexible and reliable. While choosing a business phone system for your firm, you must consider various factors, like it should be compatible with all the existing services, like voicemail, conferencing devices and more.
With the use of a phone system, you are assured greatly clarity as well as reliability. It also offers features like the ability to transfer call easily. This can save you a great deal of time, which in turn will make your business operations more efficient.
Opting for a small business phone system is a wise decision, which must be done during the establishment of the business to better compete with large business competitors. However, before selecting a business phone system, you must keep the internet IT support and future telecom communications demands of the system.
Types of Business Phone System
Presently, there are four types of business phone system available in the market. These are KSU-less phones, Private Branch Exchange (PBX), phone number and VoIP Phone Service. KSU-less phones and key phone systems are the perfect choice for a small business. VoIP technology utilizes a series of transmission capabilities, which makes communication process over the internet possible. Many small business are transferring to VoIP phone system, as it lowers the cost rate, and thus increasing on the revenue and savings. Moreover, it allows the user to integrate additional software programs, such as e-fax, e-mail, remote conferencing etc. VoIP lets you to multi-task by allowing you to access other application as well, while on the call.
While selecting a phone system for your business, you must take things like sales service, cost of spare parts into consideration. It is important to make sure that it is cost effective, and does not play heavy on your budget. A number of brands are available in the market selling these business phone systems.
Benefits
A small business phone system can make a rapid development, if it is used correctly. You must always buy a system that is adaptable and flexible for your company's needs. Choosing a good business phone system is an important decision, which will make your business stand out successfully among the other big business competitors. However, before choosing a business phone system, it is important to keep the future tele-communications needs and internet IT support in mind. Your customers and client will be greatly delighted if the calls are answered in a professional and organized manner.
A good phone system can offer you great solutions, save your time, boost your productivity, and give out positive results.