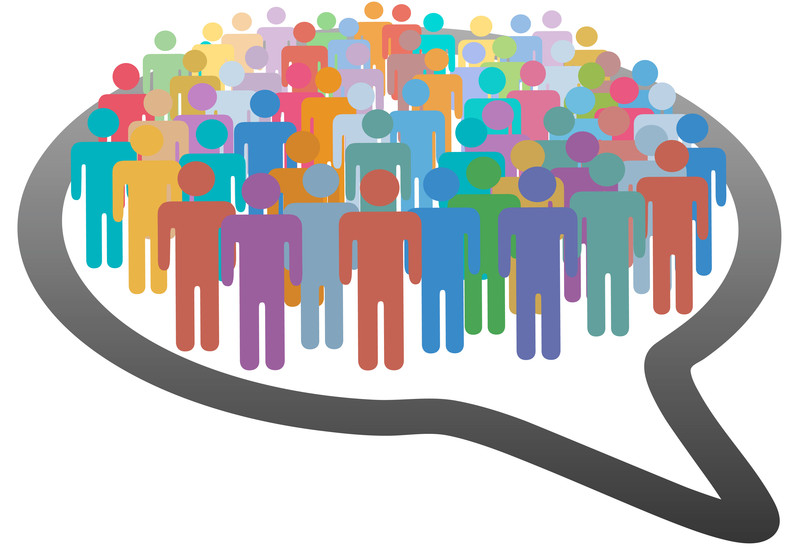 How To Make The Most Of Content Analysis To Boost Your Marketing Campaign
B2B content marketing can become extremely painful at times, especially when you own a small business. You're up against the beasts – the big giants of the markets and they're not going to be merciful.
Therefore, you need a solid strategy to hold your ground and penetrate into the market. There's nothing better than a robust content marketing strategy that can save you and help you continue your operations. The simple rule is to follow and monitor your competitors with big budgets. Your content marketing strategy can help you stay one step ahead of the competition, and that's the best way to survive today.
If you already have a sound content marketing strategy, there's no need to panic, as 2015 was the best year for content and 2016 is going to be even better.
Four Content Trends to Look for in 2016
Free social media platforms, such as Facebook and LinkedIn still enjoy a loin's share of overall publications. Utilize your platforms actively and expand your business reach.

Don't be a copy-cat, have your own unique approach. It always pays off and pays well. Your approach to know your customers and research about them can be different and it can give you an entirely different perspective of marketing your content.

Algorithms are in and software are beginning to write stories with their help. These software take millions of bits from thousands of social media profiles and create a big dynamic picture with great offline user experience. You can also utilize it to your benefit.

If you have a website hosting a large quantity of valuable content, it's good, but not enough. You need to present the content on social media platforms in different formats – videos, slides, infographics and more. It will help increase your reach across the platforms.
Utilize Social Media In Marketing Efforts
Consider the following things:
1. The age demographics of your ideal customer.
2. Their ultimate goal.
3. Their specific problems/hindrances in achieving the goal.
4. The life-changing effects of achieving this goal.
Then follow these simple steps:
Step – 1: Position your brand
Step – 2: Figure out the game on social media in your niche
Step – 3: Reprocess your content and convert it into different formats
Step – 4: Write about the videos you've created – more content eventually
Step – 5: Create captivating images that resonate with your readers
Step – 6: Keep your audience, readers or customers engaged with your brand
Competitive Analysis for Ranking
If you belong to that group of content marketers who keep a close eye on search engine rankings, you may want to get some assistance from the best in the business. Just in case you don't know the name, Webryze is better than other search engine marketing companies Canada.
Competitive analysis will give you better results if you do it effectively, in the following manner.
Size up your competition and figure out who's your real rival and who's not. It'll help you determine your product line.

Competitive analysis can be a good reflection of your industry. So, use expert views and watch how they organize their product line.

There's nothing bad in learning from your competitors. If your content analysis shows you're behind your competitor on certain areas, try to adopt his approach.

Finally, include social media in your strategy. In fact, it's something that you can never do without.