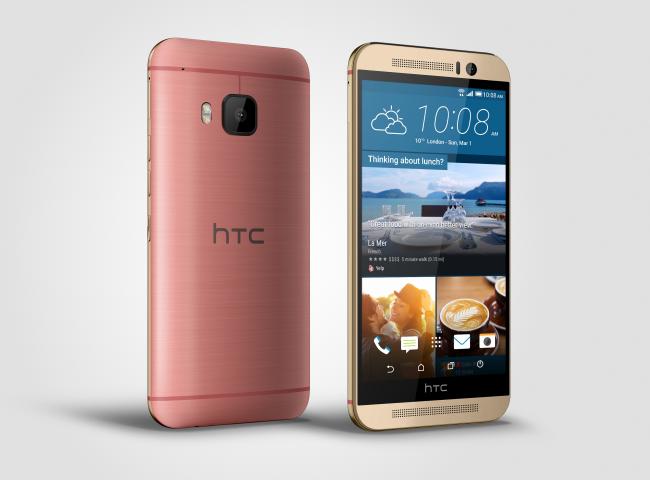 HTC One M10: Everything New In The Smartphone
HTC One M9 soon would be available to the public world wide and its pre orders has already started but for the old HTC users such as the users of One M8 or M7 they don't find anything new as same design, almost same specs don't excite to upgrade.
As was the case with the HTC One original, the panel Super LCD 3 in HTC One M8 was extraordinarily well. The high pixel density makes the screen possesses a sharp, where individual pixels are not appreciated. And the same story repeats with the HTC One M9 but it won't repeat with the HTC One M10, as we have news for the better resolution display of 2K. Earlier display was quite good; the color reproduction is very realistic, without oversaturated tones present some AMOLED panels. The blacks are quite deep; the viewing angles are extraordinarily broad in the daylight and looks good thanks to the high brightness of your screen. While using the ONE M8, you may identify as negative point is the auto brightness mode did not allow an adjustment to increase or decrease the level detected by the phone, but you could expect this improvement in the just launched HTC One M9.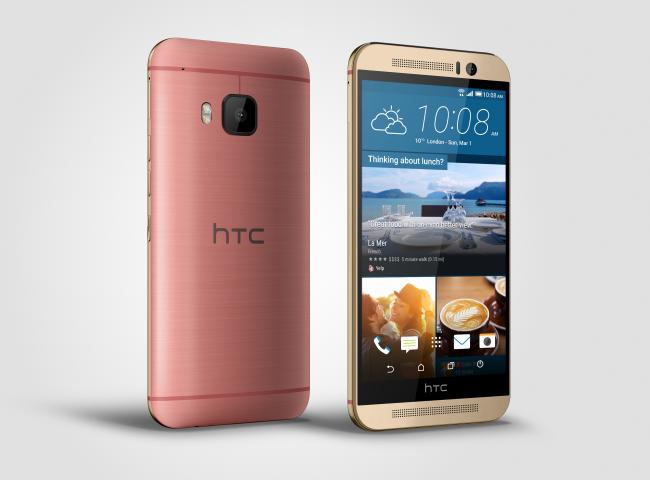 The HTC One M8 has a Snapdragon 801 quad-core processor with 2.3 GHz and Adreno 330 GPU, which makes it one of the most powerful phones on the market of 2014 smartphones. It is the same processor that carried by the Sony Xperia Z2, and is only slightly behind the Samsung Galaxy S5, which has the same processor at a clock speed of 2.5GHz. In practice, the difference should be irrelevant. The HTC One M8 has 2 GB of RAM, enough to move with ease any application and not have problems when switching between them. And now it has move to next level with the 3GB RAM and Snapdragon 810 in HTC One M9. Also, Qualcomm Snapdragon 820 is leaked for the HTC One M10 and it would support the 4GB RAM too.
The revealed results are very high and place the HTC One M9 as one of the most powerful phone of the moment. In daily use phone this power translates into a completely fluent, without any flaws, both in handling the interface as when using applications or demanding games. As was the case with the HTC One, the metal coating makes the phone tends to often heated behind after prolonged use or playing a demanding game. This can be a bit annoying when the phone is stored in the pocket. But don't worry new software tweaks have the solution, but still it go to a limit and in the HTC One M10 we could have the cooling unit inside the phone, it would be for very first time, and we have to wait for while to see such tweak in android smartphone of HTC.