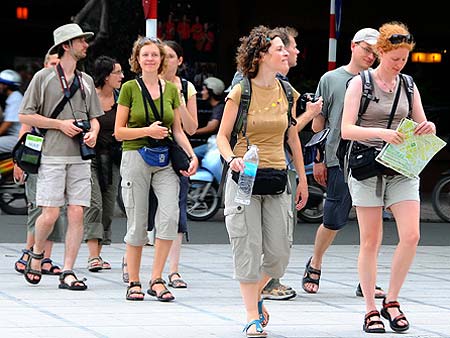 Why Airport Parking Is A Great Option For Travelers
Traveling is a great way to take a holiday, go on a business trip or just enjoy time with your loved ones. One of the main issues that many travelers don't even consider until last minute would be how they are going to even get to their local airport. Getting to the local airport might seem like it's not a huge deal, but once you have to start relying on relatives to bring you or calling a taxi cab to pick you up, you know that it's going to become an inconvenience very quickly.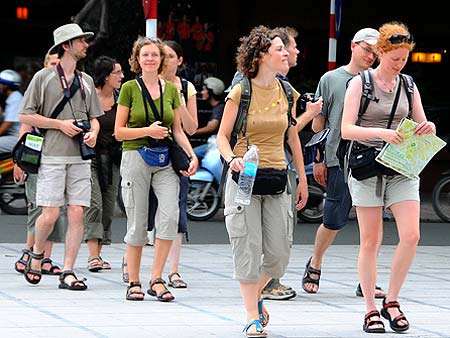 A better choice for you to make in terms of getting yourself to the airport and knowing that you'll have a ride back is to utilize an airport parking lot. Making use of airport parking is a lot easier and cheaper than you might even think, and millions of people utilize this type of thing every single year. It's a great way to get to the airport without necessarily having to rely on a friend, relative or taxi driver to get you there. It also eliminates the need for having to rely on these things once again upon your return.
Information on Airport Long-Term Parking Lots
Long-term parking is ideal for individuals who are traveling and need a place to park their car safely while they're away. You might be traveling for a long weekend getaway, or you may even be traveling and be gone for weeks or even months at a time. One way to avoid the nuisance of relying on a relative or friend to bring you to the airport is to utilize airport parking. With airport parking, you just drive into the lot, park your car and catch your flight. When you arrive to the lot, the most you will have to do is pick up a ticket from an automated machine and put this ticket in your window. It basically gives information on the exact day and time that you arrived at the parking lot.
Once you return home from your trip, you find the lot where you parked, get into your vehicle and then go through another automated teller window to pay what you owe. For most parking lots that are meant for long-term, you will pay for the amount of either hours or days that you happened to be there. Some people assume that this would get pretty expensive, especially if they are planning a very long trip. However, you may find that it's actually cheaper than having to get a taxi cab to bring you to the airport in the first place. It's also a lot more convenient than relying on a relative to get you to where you need to go.
Utilizing Airport Parking
Once you make the decision to park your vehicle in an airport parking lot, you'll find that the entire experience of traveling is made to be a lot easier for you. Traveling can be stressful enough as it is, and the last thing you want to have to worry about is how you're going to get to the airport and what you're going to do when you return home. Long-term parking is a safe and highly convenient method for those who are planning a future trip for themselves. Just drive yourself to the airport without needing to rely on anyone or anything. Park your vehicle in the designated lot and be on your merry way. You will find that this makes the entire process of traveling a whole lot easier for you and anyone who may be going with you