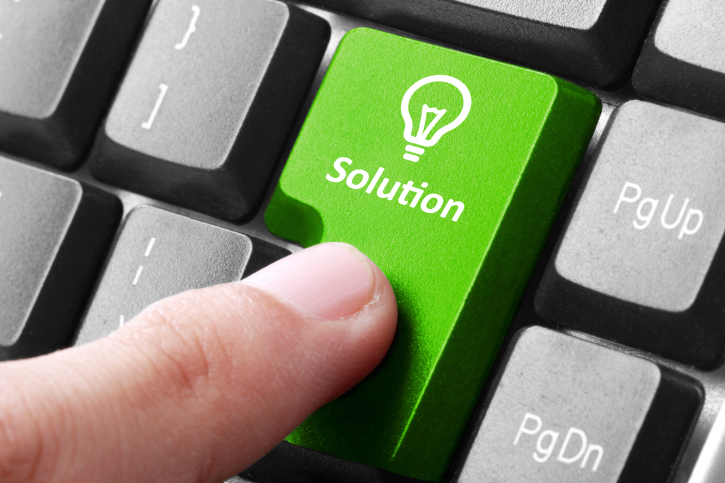 Office Printing and Its Costs
With the advance of technology office printing is kept at all-time minimum in the last few years. In spite of this trend companies are still trying to cut down their printing costs, and there are plenty of ways to do that.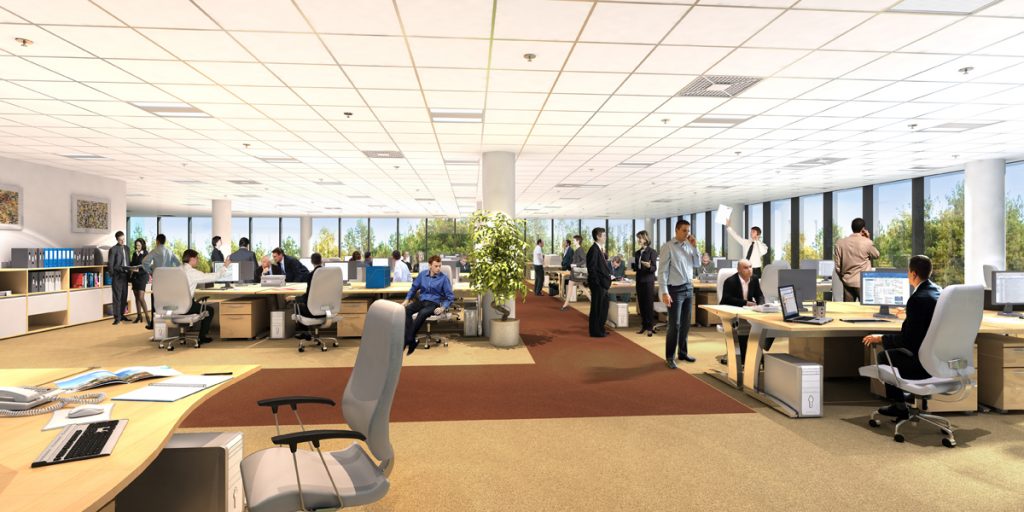 Here we are trying to write a broader analysis of printing costs in different kinds of offices, so we will start from determining major needs for running an office printer.
Paper
Paper is not that expensive, but companies that print loads of documents, end up with mounted up paper costs. Average US worker uses around two cases of paper per year. Since an average price of paper case in the US is around $40, it means that companies spend $80 per employee annually just for paper purchases. There are also the costs of delivery, storing and disposal of printing paper.
The best way to save money on paper is to use duplex print options on printing machines, to print more than one page per sheet or to use less expensive multi-use paper sheets. For example combining duplex and multiple page print, usually ends up in compressing A4 documents into two-sided A5 booklets, which saves up to 75% of paper costs.
Toner
This is the biggest cost of running an office print. In United States toner price usually goes from $15 to $75 per ounce. This makes some toners more expensive than champagne or Chanel No.5 perfume. Big part of these precious liquids, never even gets on the printing page. Instead it is used for print preparation, for cleaning printing heads and other similar maintenance chores.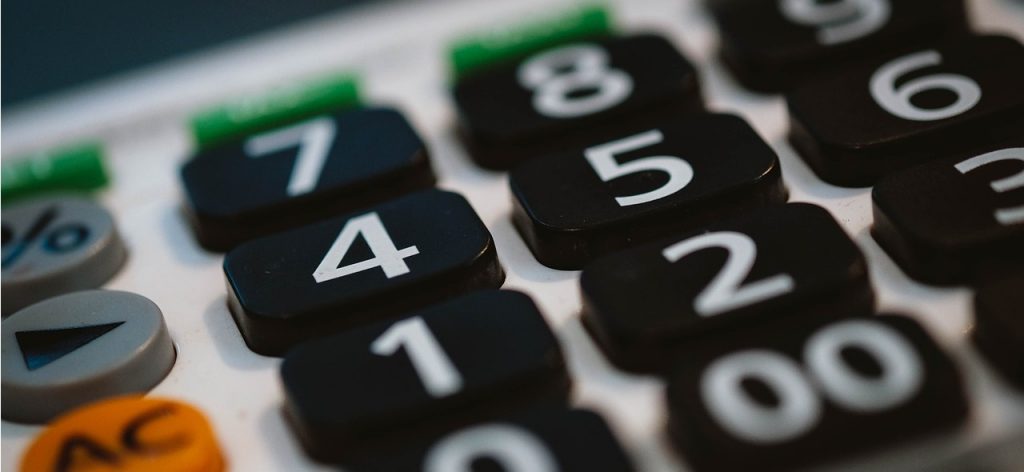 Because of all this, reducing toner use is the best way to save money with office printing. Company's employees should always use draft modes, which gives a bit lighter text, which is still perfectly readable. Although most printer manufacturers advise users to buy only branded toner cartridges, some less expensive third-party products also give great performance. There are also programs that increase draft quality and give people better control of the amount of toner they use for printing each page.
Printer Itself
There are plenty different printers to choose on the market and some of the most popular kinds are:
Monochrome laser – cheapest printer, good for printing plain text documentation or spreadsheets.
LED and laser – color printers that are good for printing graphs and low resolution
Inkjet – more expensive printer that can print better quality images than LED and laser printers.
Solid-ink – printers usually made by Xerox that use ink blocks instead of cartridges, these give good quality images and are faster than inkjet models.
Depending on the price printers come with more or less features and these are very important for cutting toner and paper costs, so the cheapest machine with the least features can be very expensive on the long run.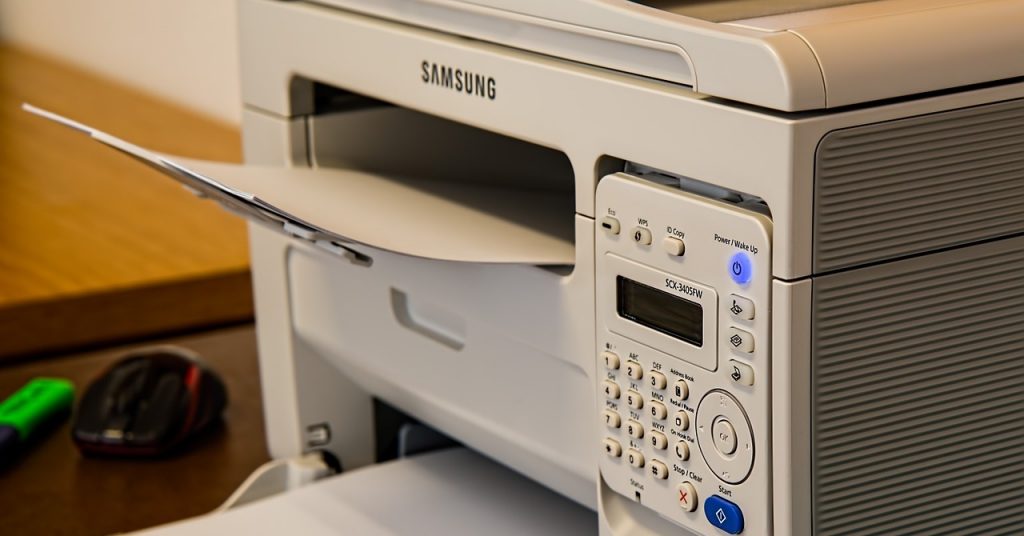 There is also a question of spare parts for the printer, scanner or copy machine, since these broke often, especially when being used for commercial purposes. That's why it's not advisable to buy printers from manufacturers that don't have their official repair shops in the area.
Depending on the Company
Printing habits defer depending on the company's size and niche. Companies working with graphic material, spend much more money on printing. These include: design bureaus, companies that print posters and brochures, architecture bureaus etc.
When it comes to size it is obvious that businesses with more employees will spend more money on printing and scanning their documents and materials, but even when it comes to small businesses with only several workers, managers don't realize that they are throwing away money everyday, by using inefficient printers that lack draft or toner saving modes.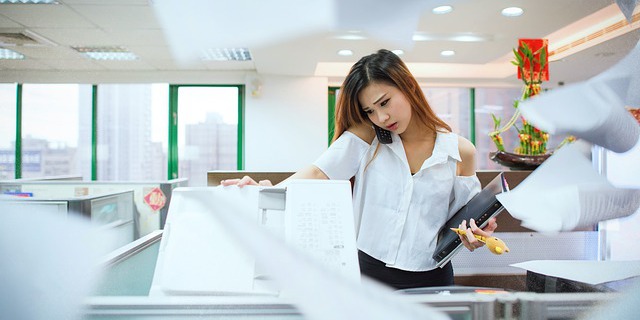 For most big businesses and small ones that offer printing services, stand alone copier is better option than multiple desktop printers. Although it costs more, this investment will pay off on the long run due to high costs of desktop printer's toner and drums.
All the criteria we mentioned are essential for creating a successful strategy that will cut company's printing costs. This will enable both small and big companies to direct funds they used for printing into upgrading their original business, and make them more competitive in their niche.