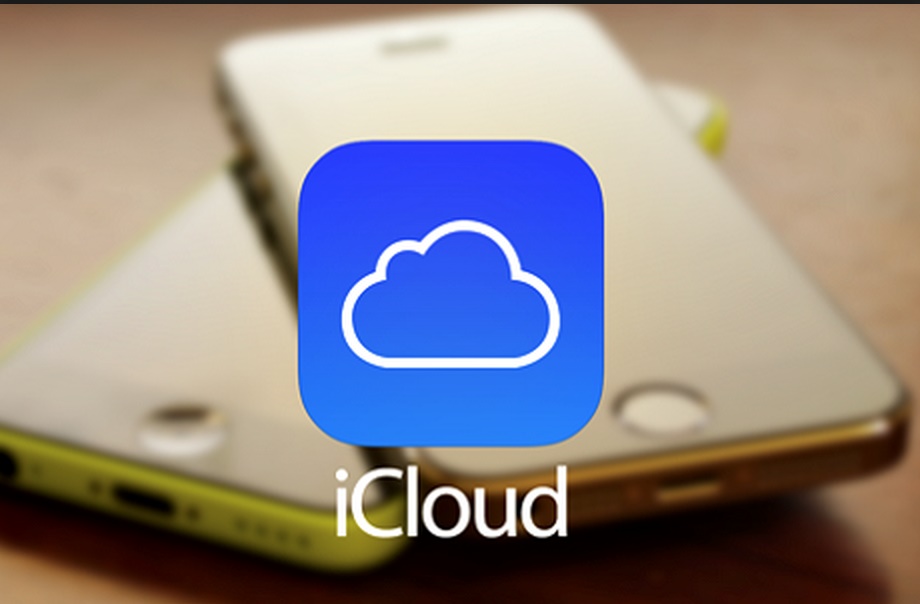 Official iCloud Removal Tool Software For Any iPhone Model's
Welcome to our official iCloud Removal Tool for iPhone website. We offer you fast, efficient and clean Removal iCloud Activation screen lock software program for 6 5s 5c 5 4s 4 3gs 6+, 6S, 6S+.
With this program you can solve the iCloud lock problem in only a few hours. It is very easy procedure and you can do it from anywhere you like. It is not required to send away your iPhone to us. Everything will be completed online and remotely.
In addition, the software program can be obtained legally without having to pay compensation i.e. the tool is available for free download and use if you decide to download it via our website links.Thousands of iPhone users have already solved their problem and now with this iCloud Removal Tool you can be one of them too.
How to Use iCloud Removal Tool
In order to ensure that you will be 100% successful with the entire Removal iCloud Activation lock procedure I will thoroughly explain the entire procedure step by step.
If you follow my lead I guarantee you that you will manage to Remover your iPhone today.
From our official website download the Removal software program and unzip it on your computer.
Install the bypass.exe. Once the software is installed, right click and "Run as administrator". You will start the program
Make sure you have already connected your iPhone and computer with USB cable connection
The RemoveiCloud Activation screen lock process will now automatically begin. Wait while the process is being initialized.
It will take a while until the Removal initialization is completed. Once done the program will automatically reboot your iPhone.
Once the Reboot is complete download the latest iTunes version.
Via iTunes you will need to Update and Restore your iPhone. Just in case you should make Backup of your device as well.
Once you complete the iTunes activation your iPhone will be Removal and the Activation lock will be removed. You can create your new Apple ID now along with a new password.
Once you create the new Apple ID you can log in into your iCloud account and start using your device without any problems.Give it a try, download the iCloud Removal Tool program now!
Currently the Unlock iCloud Activation lock tool can be used on almost all iPhone models, iPad and iPod touch devices. With the help of the Unlock tool the process of iCloud lock removal will be completed in very short time which is usually from 24-48 hours depending on the device model.  During the procedure in case you experience problems you can contact our support center by sending us the IMEI code of your device and we will try to clear things up.