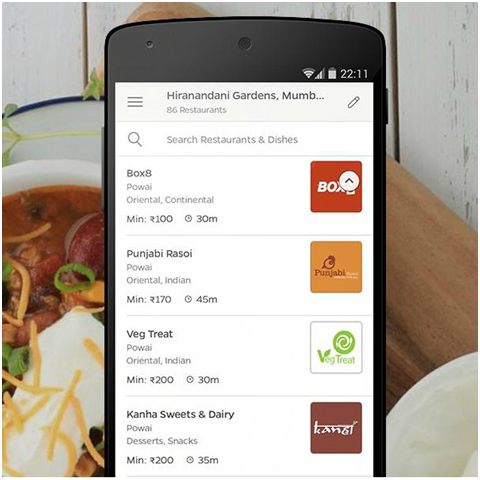 Place your Online Food Order Using TinyOwl
The internet has favored a lot of activities that helps to preserve time and effort. People can shop for various items with a click of a button on their computers, laptops and even mobile phones. There are several shopping portals for clothes, footwear, electronic items and much more. Have you ever imagined if food can be bought online? This might sound as a crazy question but it is possible! A new smart phone app called TinyOwl has been launched in several metropolitan cities across India that serves as an excellent platform to order online food. This app helps to connect the user with the various restaurants and eating outlets in town.
The TinyOwl app is a part of Technology Pvt. Ltd. It is operational in Bangalore, Gurgaon, Hyderabad, Mumbai and Pune. Are you a true food lover and want to explore the best cuisines in town? Then this app would help you search the finest restaurants along with their vast menu. You can place your online food order without any hassle on TinyOwl.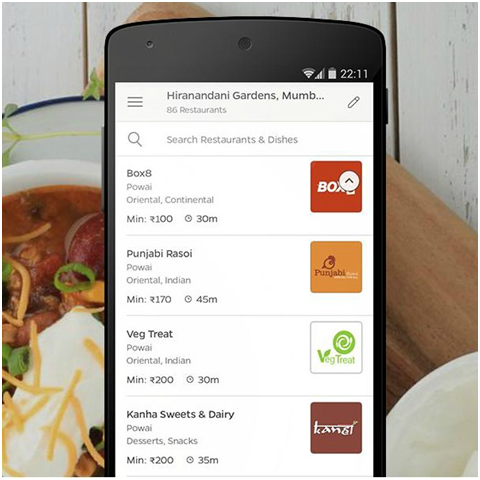 You just need your smart phone and have to install this app for feeding your belly with some delicious dishes. Since its launch in 2014 TinyOwl has improved a lot on its service and functions. At present, it is tagged among the top food delivery apps that are functional in the country. The company is soon planning to expand its reach to other major towns and cities in India.
Location Based Service
You can search for the different restaurants near you using TinyOwl. The app has a smart feature that records the user's current location. This serves very helpful in spotting the closest eateries. The delivery time is also conserved since the restaurants are located close to the customer's destination.
Personalized Details
TinyOwl offers personalized service by storing your address, the orders placed and your debit/credit cards information in a secure form. This helps to avoid retyping of address and contact details. The data is automatically copied by the app when you place a new order. The online food order record also serves helpful for future reference.
Customer Support
TinyOwl app has an efficient team of support staff that helps to maintain a good customer response. They are available to guide and assist the customers with different queries and offer a proper solution for any problem they face. You can acquire the contact details which are available on the app.
Deals and Offers
They are different deals and discounts available for the active users of TinyOwl app. These deals might be available on certain cuisines by individual restaurants or on orders above a specified amount.
Quick Delivery Option and Order Updates
The delivery of food is made possible using a quick service. The food order online can be tracked using the TinyOwl app. Once you have placed the order, the app also offers the customer with an estimated delivery time. Such an advanced feature is rarely found in other food delivery apps.
Flexible Payment
TinyOwl allows you to pay through your debit and credit cards. On several order there is also an option for cash-on-delivery. The payment of bills in processed under a safe and secure manner.