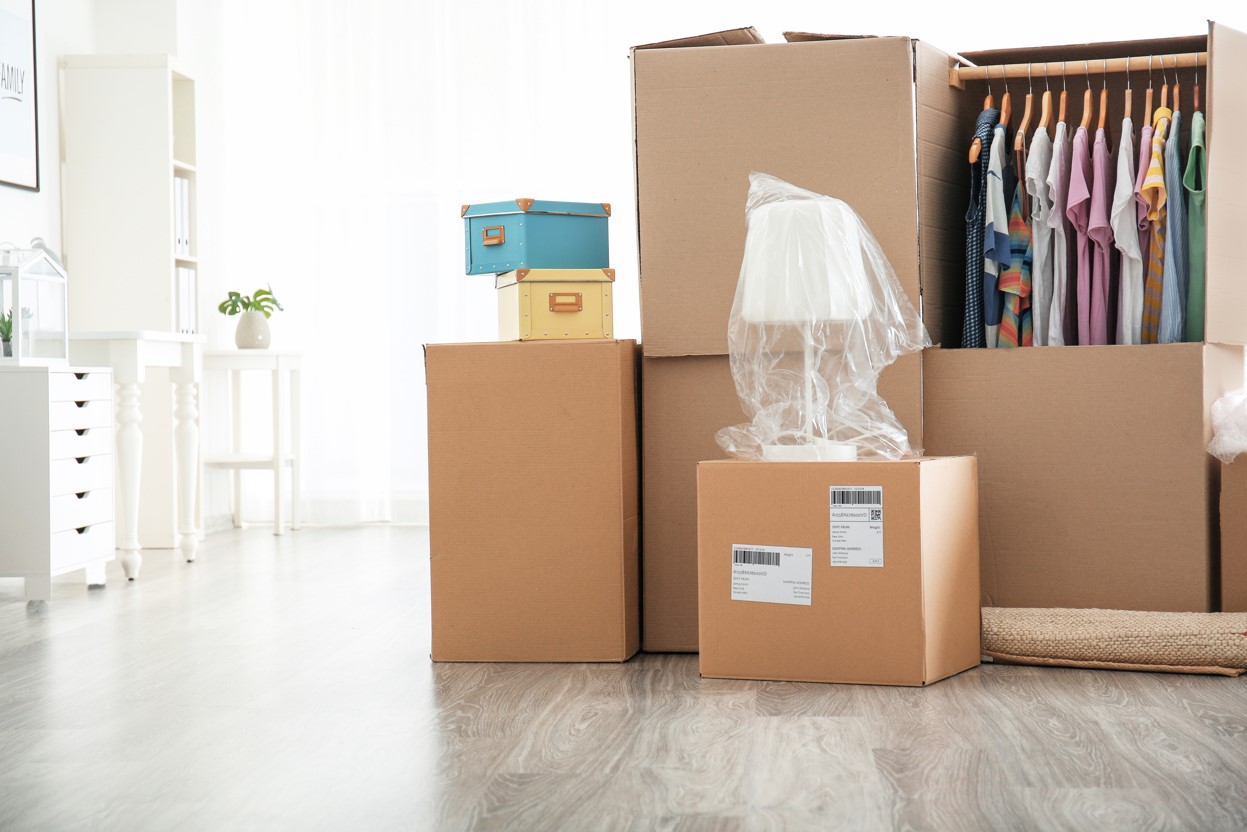 Storage Units 101: How to Choose the Best Option for Your Needs and Budget
Storage units come in all shapes and sizes and knowing which is right for you can be challenging. But don't worry – we're here to help! In this blog post, we'll explore the different types of storage units available and give you some tips on choosing the best option for your needs and budget. Read on to learn more.
Define what you need to store before considering a storage unit
Before considering a storage unit for your things, you need to take inventory of what you need to store. This includes not only what items you have but also how large they are and how many boxes or storage containers it will take to hold everything. Once you have a reasonable estimate of the space you need, you can start looking at storage units that will accommodate your things. Remember that some storage units come with climate control features, which can be vital if you store delicate items or anything that extreme temperatures could damage.
Determine the unit size you need based on the items you store
The size of your storage unit can make a massive difference in the storage and organization of your items. Usually, when thinking about what size unit you may need, it is easiest to break down the things you will be stored into categories such as large furniture pieces, boxes of files or books, and miscellaneous items like decorations. Consider any additional space you may want while being mindful of not getting something too large and wasting money. Moveable shelves are a great way to organize smaller pieces that cannot stand independently. If in doubt, talk with one of the experts at the storage facility for advice about which size would best fit your needs.
Consider whether or not you need climate-controlled storage
One of the essential details when renting storage is whether the facility offers climate-controlled units. This can be particularly beneficial if you plan to store items made of wood, paper, leather, or fabric, as extreme temperature changes can cause conditions like mold, mildew, and insect infestations. Climate-controlled units are typically kept in a regulated range of temperature and humidity, so your items remain safe from these issues. If you're storing items like furniture or electronics for an extended period or live in an area that experiences extreme temperatures, climate-controlled storage may be worth considering.
Compare prices between different storage units in your area
Finding the proper storage unit for your needs can be crucial to any moving or home renovation project. Fortunately, many options exist when searching for a storage unit in your local area. Prices often vary significantly between different facilities, so it's best to take your time and compare prices closely before making a final decision. Sometimes, you might find additional offers, discounts, or promotions that can help reduce costs further – such requests can make a big difference when budgeting for your move!
Choose a location that is easily accessible to you
When choosing a location for something important, easy access is critical. Whether it's fitness goals, business meetings, or even just catching up with friends, making sure your chosen spot is conveniently situated can make all the difference. I find an area close enough to home but far enough so that there's some distance from my everyday routine. That way, I can be physically reminded of what I'm working toward and stay motivated. Plus, I am okay with being able to show off some of my local haunts to pals who live farther away!
Make sure to read the fine print before signing a contract.
When signing contracts, taking your time and reading the fine print before committing is essential. Skimming through the information pages can be tempting, but please pay attention to the details, so you know exactly what conditions you agree to. Additionally, if there is any language you're unfamiliar with, or that seems confusing, don't hesitate to ask questions or consult an attorney. Taking a few minutes beforehand can save you from a world of trouble.
How to Save Money With Storage and Moving Company Partnerships
Moving can be stressful, but you can make it much smoother with proper planning and preparation. One way to save money when moving is by taking advantage of storage and moving company partnerships. These partnerships can help lower costs while ensuring your move is completed efficiently. Let's look at how these collaborations work and why they are beneficial.
How do Storage Companies Work With Moving Companies?
When you go through a storage company, they often have relationships with other businesses, such as moving companies. This means that when looking for a mover, the storage company can provide discounts or other incentives for their services. It's essential to ask about these deals before committing to a particular service provider to get the best rate possible.
What Are The Benefits Of Storage Company Partnerships?
The most obvious benefit of working with a storage company partnership is cost savings. By leveraging the relationship between the two companies, you can get discounted rates on your storage and moving needs. Additionally, it may simplify your paperwork and reduce confusion during the transition period.
Another benefit of using storage company partnerships is convenience. Moving companies that offer services through storage companies will typically also provide packing materials and supplies so that you don't have to purchase them separately. This makes it easier to manage all aspects of your move in one place without shopping around for different vendors or worrying about delivery times or shipping costs associated with separate purchases.
Now that you understand what to consider before renting a storage unit, you can start choosing one confidently. Don't be too overwhelmed, though – there are plenty of tips out there that make the process easier. Look into different options and compare costs and sizes to find something that best fits your needs. Remember to read the contract's fine print and ensure you understand everything before signing it. All in all, finding the perfect storage unit for your needs is an achievable goal – do your research and take your time when selecting one. Good luck.