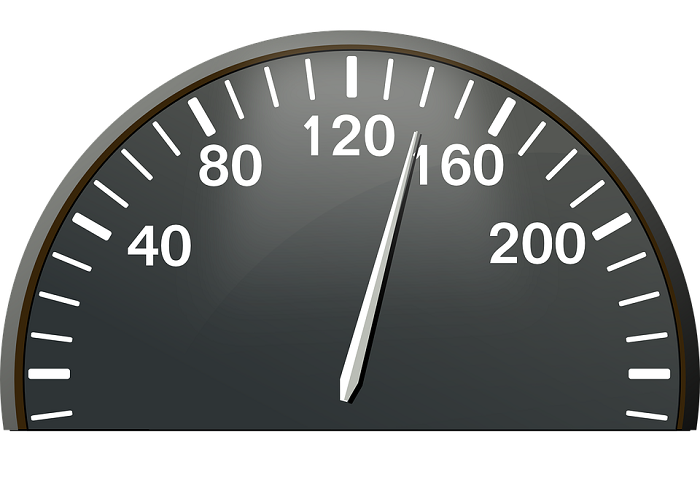 The Importance Of Server Speed For Increasing Revenues
It goes without saying that the speed of your server is one of the most important things for your overall customer experience. You see, the online audience is highly impatient when it comes to the loading time. If you fail on this test, they are much more likely to leave than just be slightly annoyed with you or give you a bad review. When your page fails to load for at least 4 seconds, you are probably about to lose ¼ of all your audience. Needless to say, this can be a killer of a steady revenue. With this in mind, here are few more thoughts of the importance of your server speed and the way in which it affects your income.
Mobile or Desktop
In the past, there was a belief that when it comes to the technical issues, desktop devices will always be superior. Nonetheless, in 2017 high-end smartphones are much stronger than an average desktop PC was just few years ago. So what about some technical issues like RAM memory, GPU and CPU strength? Within the same price range desktops are still in the lead, but this is no longer the most important feature. Nowadays, mobile devices are mainly used for browsing the internet, in fact in 2015 Google officially stated that there are more searches trough mobile than desktop.
So, how does that affect your business. Well, your clients have certain expectations in regards to their mobile browsing efforts and if you fail to meet them, this could lead to a major disappointment, and even an increased abandonment rate. While 31 percent of people still expect desktop browsing to be faster, the difference they expect is not that significant. 25 percent of them expect their phone searches to be almost as fast while 21 percent expects that there is no difference in loading time. Finally, 11 percent expects their phone searches to be much slower while 12 percent expect it to be even faster than from desktop. With this taken into consideration, and seeing how important marketing mobile users are, it is more than vital that your server is up to the task.
Shopping Behavior
Another thing you need to keep in mind here is that the speed of the website can also affect the shopping behavior of your customers. If the shoppers already come to your website in hope of buying something, they will most likely follow through, even if it is a bit slower. However, 79 percent of them are not likely to return if they are dissatisfied with the performance of your e-store. In other words, non-responsive page can kill any chances of generating repeat business, which is as bad as it sounds.
Choice of the Right Host
Because of this and much more, it is vital that you choose an adequate host for your business. First of all, you need to look at the features they have to offer. You are looking at the downtime, the number of email accounts, the volume of monthly traffic and most importantly the 24/7 available customer service. You see, for an online business, there is no difference if the problem occurred at 4pm or 4am. Finally, while in theory you could take any host from anywhere across the world, it would be much safer to look for hosting in your region. For example, if your company is Sydney based, you don't have to look for a host in NSW, but it would be wise to at least consider web hosting options in Australia.
Conclusion
As you can see, in order to increase your revenue, you must increase the quality of the service you offer. In the digital environment, this is something that completely relies on the quality of your server. Luckily, this is something you have full control over, which (quite reassuringly) means that the future of your business is in your hands.