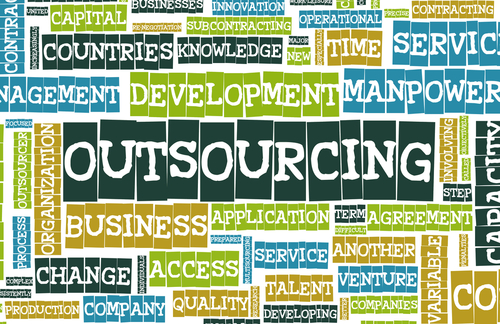 The Transformative Power Of Outsourcing Business Technology
Technology has an immense power to transform businesses. After all, it has changed the face of the business world, leveling the playing field, but also adding more complexity to it. New apps and platforms flood the market every day, and keeping track of emerging trends is no cakewalk. Still, those who stay on top of tech innovation are able to gain a significant commercial advantage.  So, do not miss a chance to assemble the framework for IT excellence to flourish.
Leaps and Bounds
Rapid technological advancements are already old news. Business owners have recognized them as a force to be reckoned with and strive to integrate high-performance IT functions into their daily operations. And with the development in the high-tech landscape, the growth opportunities are on the rise as well. Today, we can solve everyday business problems with much more efficiency and less investment of time and resources.
Tech has become a vital utility many organizations are heavily dependent on. Hence the term "Technology on tap": You expect it to be available at any time, straight away on demand.  Alas, having a dedicated, in-house IT team is something that can blow the budget. You want to gain the most bang for your buck, don't you? Well, this is precisely the greatest advantage of outsourcing over traditional hiring.
Besides that, sometimes in-house IT technicians are simply not able to take care of problems that lurk in the IT environment. On the other hand, the outsourcing market is immense, teeming with high-skilled professionals. Just keep in mind that the choice of the right outsourced provider is paramount. Namely, when you outsource, you lose the ability to be in full control. Therefore, high standards of service should be a top priority.
At your Service
A highly-specialized, reputable provider usually employs the top talent and holds clients in high regard. What is more, the growing importance of tech has encouraged companies to perceive IT outsourcing providers as strategic partners rather than just suppliers. Everything which aids in achieving a competitive advantage should be on the table: complementary skills, creative ideas, knowledge, etc.
Still, outsourcing can be a double-edged sword if you do not play it right. When you hit the wall, feel free to seek professional advice and help. Providers like Crystel offer superior quality services available to clients across the globe and include cutting-edge technology and outsourcing strategies.  This way, you may navigate these waters more easily and start capitalizing on IT outsourcing sooner rather than later.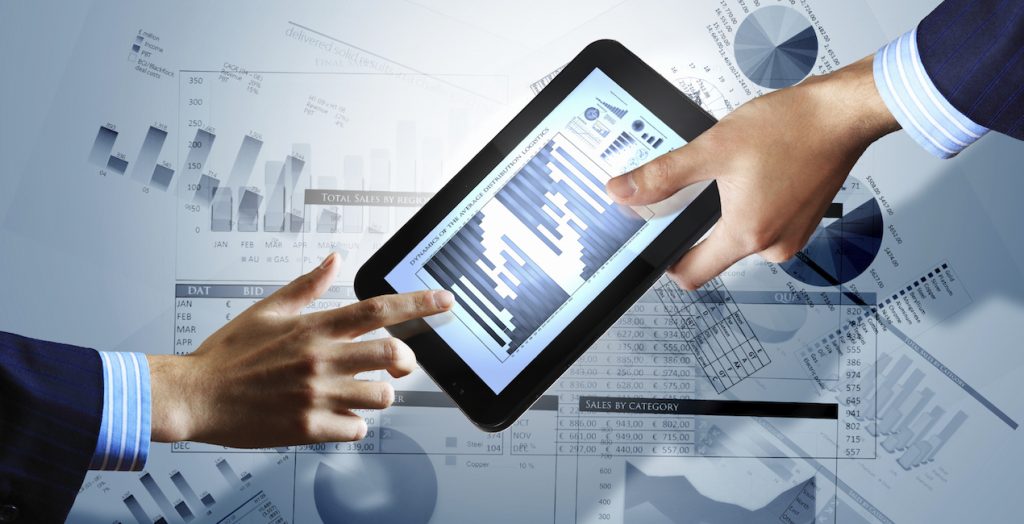 Making a Positive Change
As a general rule of thumb, it is probably not a sound solution to simply outsource all IT functions. The first step towards making the right decision is evaluating the strengths and weaknesses linked to your tech capacities.  This should give you a clear idea about the types of tasks you want to outsource and those you can handle yourself. Also, good communication is of the utmost importance for a fruitful outsourcing deal.
Thus, it is best for a business leader to act as a point of contact and pick partners that deliver technology-based innovation. The essence of success is summoned by aligning company's strategic goals with IT systems and tech solutions. Technology does not play just some supportive role: It should be at the very core of business leadership, a driving force behind innovation, and an instigator of company-wide changes.  
May the Tech Force be with you
Technology is the air which modern businesses breathe. They cannot thrive without it, yet the utilization can be more complicated than we would hope. So, build your outsource partnerships on the foundations of trust and do not hesitate to utilize external help in order to overcome business challenges. Smart IT outsourcing is the cornerstone of business greatness in the information age: Therefore, you must not fail to harness the might of technology and unleash it in full force.