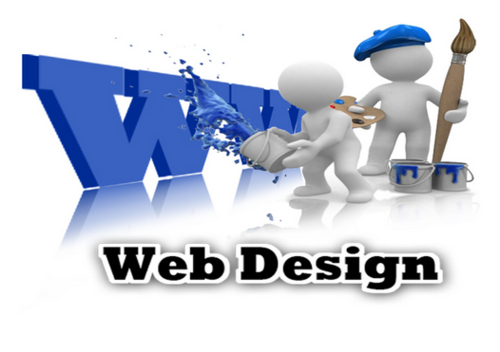 When Should You Update Your Web Design?
Are you wondering how often you should update your web design? The truth is there is no set timeline on when to update your site. However, before updating your website, you should first list what needs changing and you should also alert your visitors of the update. Updating your site is one of the most important things to do if you are looking for a fresh start or simply want to increase your site's traffic.
As a business owner, increasing your sales should be one of your top priorities. A website is one of the key tools in your marketing process. Research indicates that 9 out of 10 people go through a site before directly contacting the business owner. No one wants to look at a boring site for more than a minute. That is why it is essential to ensure that your website is appealing to potential customers. How do you know if your website is achieving the set marketing goal? These tips will help you adjust accordingly.
How often do you Create Content?
One way of determining this is by looking at the content updates. Having a site with content that never changes is offending to your visitors and could drive away potential clients. The other step is to determine if your site is mobile responsive.
If perhaps you've changed your business' mission, you should ensure that this is adjusted to reflect this.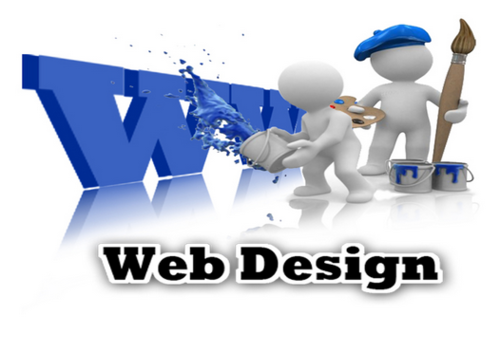 How Easy is it to be found?
Checking your site's ranking is another clue that will give you a perspective of how your website is performing. Keywords used last year may not be relevant today. Your content should reflect any changes in your business dealings.
Ensuring that new content is created on a weekly basis is another way to stay ahead of the game.
If you have any pictures on your website, you should make sure that they are current and that the products shown are still available.
Are all your Links Working?
How often do you check to ensure that all your links are functioning? Trying to access a link which is broken can be very frustrating. It may also drive away visitors. Always check to see that all your links are working.
Updating your site can be beneficial to your business if handled correctly. However, going overboard can make you lose out on potential customers and visitors to your site. People are by nature not accustomed to change. A sudden rebranding may cause confusion when people are unable to navigate through the site.
Recognizing that not all designs are appropriate is crucial. What may work for an arts and craft guy may not work for a laundry business owner. Choosing a design that reflects your business is important as it sends off a message that you mean business.
When it comes to updating your site, less is always considered more. Several plugins that do not contribute to the growth of your business aren't necessary.
Updating the most important elements such as the links will ensure that your visitors find content conveniently. Remember to integrate some elements from the old design. This will still make people feel at home, even if the colors of the site changed.
Updating your website attracts potential clients. Taking the time to revisit your site and make the necessary changes will see your business grow.
If you're interested in SEO copywriting, try out some professionals at 360 Online Marketing is an internet marketing firm in Boulder, CO specializing in PPC advertising, SEO and web design.