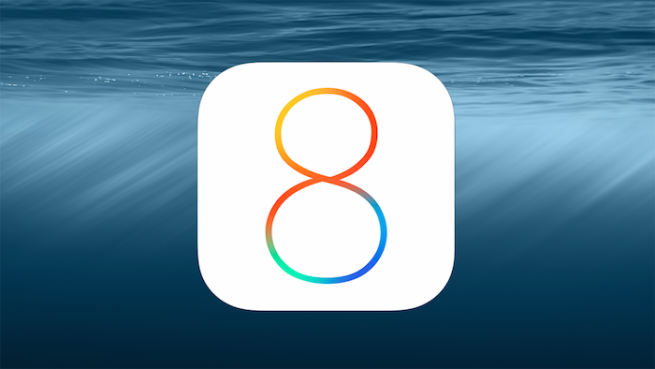 What Is There To Love About The iOS 8
We all are very much fascinated with the brilliant performance that Apple's iOS 7 showcased. Not just that the Apple lovers but also those who have been new to this platform loved it equally. And now there is this next version which is called as the iOS 8. This version is basically designed to serve users with superior features and enhanced benefits. It contained several enhanced features as well as improved navigation. With iOS 8, you will be able to enjoy a completely new experience on your iPhone and iPad. There is a lot that you will value about this new Apple's operating system. The latest features enhance communication amongst the iOS devices that is of utmost significance. In this regard, Apple has turned out to be a game changer, especially with the software updates. There are several other features in iOS such as sharing the iTunes accounts, books, movies, administering permissions while sharing devices and a lot more.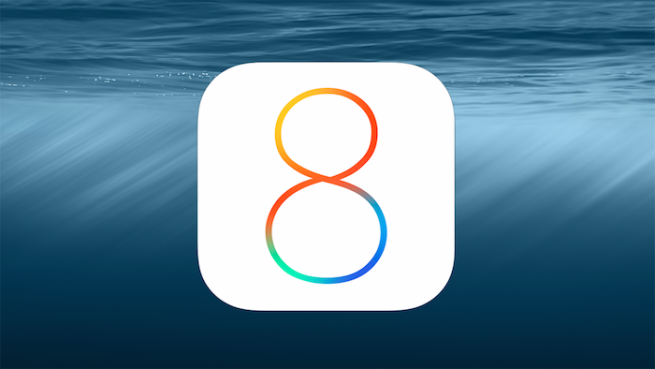 What You Would Love The Most About The iOS 8
Applications for Users – One aspect that comes to the mind while there has been a software upgrade is the utility the users will get. Apple certainly has managed to come a long way in order to provide its users what they actually want. The inclusion of AppStore selection, sharing account for purchases, and Continuity integration, all are speaking in favor for utility features.
Navigation and Design
In case you are wondering that with a key overhaul wil you be able to observe the changes in the User Interface, then you certainly need to look at it again. The iOS 8 features a greater transition as compared to its previous versions. You will be amazed to see how the Control Center works as it is a lot more attractive now including the features of photo sharing as well. One other thing that is visually appealing is the layout that is very neat with dividing lines and more shading that is very much noticeable when compared to the iOS 7 version.
The Health App
With several other modifications, Apples has also introduced a health app that comprises of an ID CardHealth, Emergency Contact and Medical ID. Moreover, you can easily personalize and add in your fitness information into it. This can be done manually and also by making use of other apps or devices as per your own convenience. The app enables a user to create their own Medical ID card. You can also add an emergency contact number in the app for the time when any medical urgency arises.
The aforementioned iOS 8 features are just a few, there are numerous other things too that you would love about iOS8 and will surely appreciate Apple's efforts for its utility OS that is designed for the masses.