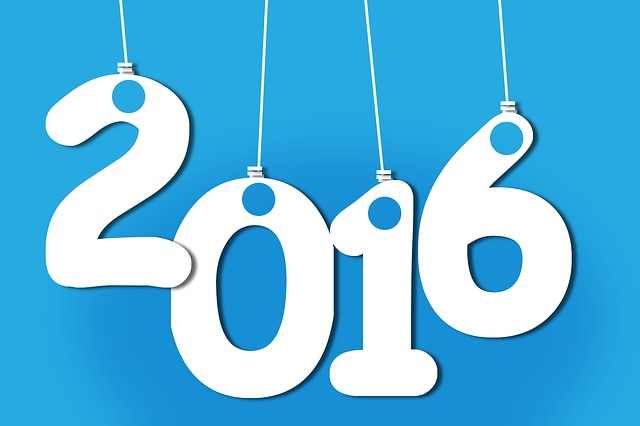 AIPMT 2016 Syllabus and Weightage
Here, we are going to discuss about AIPMT 2016 Syllabus in details with Weightage from each and every subjects and some important topics for the next AIPMT exam.
AIPMT or All India Pre Medical / Pre Dental Entrance Test is the joint entrance examination for the admission in the course of MBBS and BDS. This Pre medical exam has been conducted every year in which a huge numbers of students will appear for admission in the medical study.
Through this All India Pre Medical entrance exam, popularly known as AIPMT, in a total of 3200 seats for MBBS study and 300 seats for BDS study has been filled up out of over lakhs of candidates and they are given permitted to get admitted in Government and Private medical colleges through out the country.
This AIPMT exam is fully managed and regulated by Central Board of Secondary Education (CBSE) and under the recommendation of Medical Council of India (MCI) the syllabus of AIPMT 2016 is fully reviewed through the syllabi of various states and CBSE, NCERT and COBSE syllabus.
If you are searching for important topics and weightage of topics of different subjects of AIPMT exam, you have been in the right place. We are going to discuss here about the important topics as well as the weightage of different subjects and topics.
AIPMT 2016 Weightage and Important Topics:
AIPMT 2016 exam was conducted in the month of May 2016. So, those who are planning for this entrance exam next year, for them it's important to know the important topics as well as the weightage.
Total three subjects are there – Physics, Chemistry and Biology. In Biology, there are two more subjects Botany and Zoology.
Here are the some important topics from the three subjects with the weightage given from each topics.
Important Topics from Physics with Weightage:
Electrodynamics – 24%.
Optics – 7%.
Mechanics – 24%.
Modern Physics – 20%.
Properties of Matter – 5%.
Heat & Thermodynamics – 13%.
SHM and Waves – 7%.
Important Topics from Chemistry with Weightage:
Chemistry is quite easy if we compare to the last year question paper. Here are some important parts of chemistry and their weightage.
Physical part – 36%.
Organic part – 28%.
Inorganic part – 36%.
Important Topics from Biology with Weightage:
Biology is consisted of Botany and Zoology. Here are the important topics of Biology section with weightage.
Plant Physiology – 9%.
Ecology – 13%.
The Living Thing – 12%.
Cell structure and function – 12%.
Reproductions in plants – 3%.
Structural Org – 9%.
Animal physiology – 20%.
Genetics and evolution – 14%.
Biotechnology – 2%.
Biology in Human welfare – 6%.
AIPMT 2016 Syllabus:
Physics part:
From class XI –
Physical world and measurement.
Work, energy and power.
Motion of System of Particles and Rigid Body.
Properties of Bulk Matter.
Oscillations of waves.
Laws of motion.
Behaviour of Perfect Gas and Kinetic Theory.
From Class XII –
Magnetic effects of current and magnetism.
Electromagnetic waves.
Current electricity.
Electronic device.
Electromagnetic Induction and Alternating Currents.
Atoms and nuclei.
Dual Nature of Matter and Radiation.
Chemistry Part:
From class XI –
States of Matter: Gases and Liquids.
Classification of Elements and Periodicity in Properties.
Structure of Atoms.
Some Basic Concepts of Chemistry.
Chemical bounding and molecular structure.
Redox reactions.
s-Block Element (Alkali and Alkaline earth metals).
Hydrogen's.
Some p-block elements.
Organic Chemistry- Some Basic Principles and Techniques.
Environmental Chemistry.
From Class XII –
Chemical Kinetics.
p- Block Elements.
General Principles and Processes of Isolation of Elements.
Solid state.
Electro chemistry.
Coordination Compounds.
Alcohols, Phenols and Ethers.
d and f Block Elements.
Haloalkanes and Haloarenes.
Aldehydes, Ketones and Carboxylic Acids.
Organic Compounds Containing Nitrogen
Chemistry in Everyday life.
Biology Part (Consists of Botany and Zoology):

From class XI –
Cell Structure and Function.
Diversity in living world.
Human physiology.
Structural Organisation in Animals and Plants.
Plant physiology.
From Class XII –
Biotechnology and Its Applications.
Genetics evolution.
Biology and Human Welfare.
Ecology and environment.