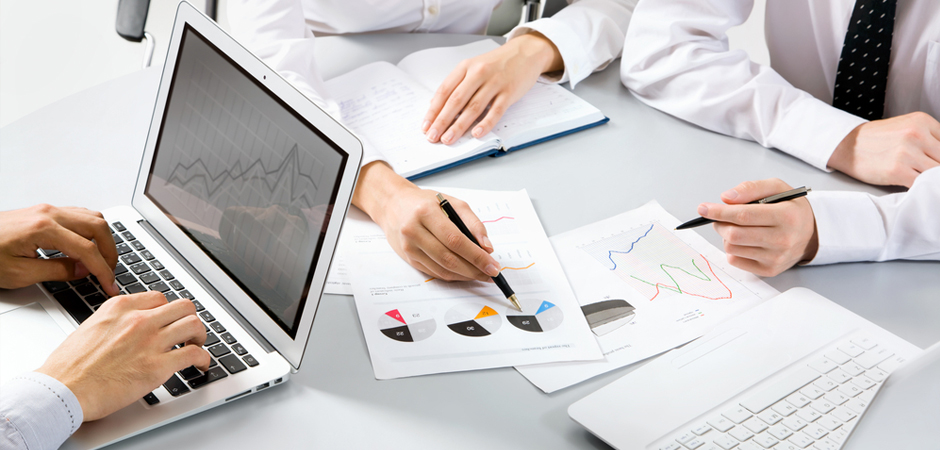 4 Ways To Improve Your Plot and Climax To The Story
So many student writers come across different demands from their teachers to furnish a great looking story. In order to test the creative angles of the students, the professors and writers present the challenge of writing a great story which involves a combination of both a good plot and a great climax that can turn your readers into reading something purely exceptional. Through story writing, your teachers wish to test your imagination and creativity as well as how you can adapt to the situations of writing with versatile requirements.
Whenever you are given the home assignment of writing a perfect story, there are several things that should be kept in mind as a student. One of them is your type of story you will be attempting to write. Is it a fictional or a non-fictional? If you are a beginner in story writing, we suggest that you start with non-fictional writing, but this kind of writing can kill the element of immense creativity and you might lose some points on that ground, as non-fictional stories are largely based on real life situations leaving little room to play around with your imagination or explore creative angles. If you are struggling to develop a good plot and climax in your fictional story, then we suggest you follow the following four sections of our article.
Keep it Simple
A lot of times in order to make it surprising and imaginative, students try too many things to craft a plot as well as their climax. It is not the right way to go about it. In fact, it is better to keep your plot very simple, based on a few characters rather than making it too complicated for even you to wrap up things in the end. If your plot is complicated, your climax is ought to get really complicated towards the end, so you should ensure that you start with the simpler things first.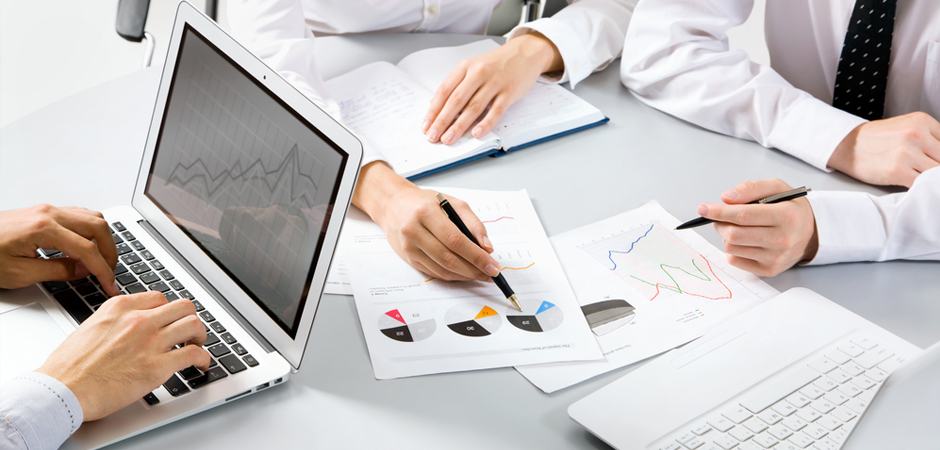 Use Strong Defining Characters
Beginner writers should not really rely on supporting characters to really do their story justice. They are still in the learning phase and too many characters can make the plot look cluttered. So always use strong, few defining characters that can move your story in the right direction without making it too complicated for your readers or your own-self to complete.
Using Simple Language
Within your writing, it is also important to use simpler language, when you try creativity and difficult language you sort of lose your way between the both as a writer who is writing the story for the first time. So start with a simpler language, which can help you keep all your focus on developing good plots and characters rather than words which become irrelevant if the plot itself is not convincing enough.
Plan Your Story
Planning your story by dividing into different sections is the best way to focus on each section. Even if you see popular novels, they are also divided in chapters, because it allows readers to find breaks and understand the different sections of the story easily.
Author Bio: Alice John has been working as a professional academic writer for the past 10+ years. She has Master's and PhD qualifications from a leading university in Australia. Her expertise lies in business studies subjects: accounting, finance, marketing and HR. She can be contacted via her official work essay help website