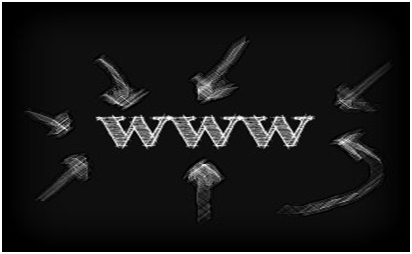 7 Things You Need To Do For Setting Up Your Own Hosting Service
There are several ways to earn money on the internet. Basically, it depends upon the interests and skill level of a person. Money is lying all over the internet, it is just a matter of time before you come up with the right skills and take all away. In this article, I would like to mention a process through which you can earn a lot of money. This is called 'web hosting'. If you are not familiarize of the term, then let me explain it to you. A web hosting is a process in which a person will add all the data related to his/her website in a proper way, so that it can be elegantly displayed on the website. It is like the backend of your website, where everything is stored in specific areas. A web hosting is a chargeable service because you are using someone else's server, storage/bandwidth to display your website.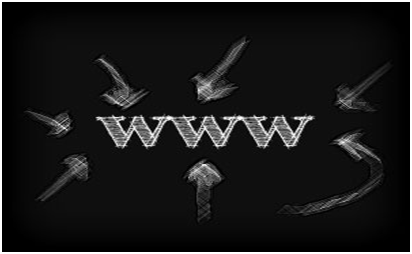 The web hosting is not a one time venture in which you have paid the price and use the service for as much time as you want. Web hosting is a renewable service, which is the reason why it is so popular means of creating money today. If you want to setup your own hosting service, then there a few things that you need to take care of. It won't be an easy job to setup a hosting service, but once it is done, you will reap lots of benefits for a long period of time. In order to start a hosting service, you need a computer server and a website on which you can easily promote your service. Here are the seven important things that you need to do, so as to be able to set up your own hosting service.
Choose The Right Hosting Platform: Several platforms can be used to run hosting business, but it is imperative to choose the most appropriate one, in order to make sure that the task run smoothly for a long period of time. Basically, UNIX and Windows based servers are used for hosting. UNIX is a free server, but if you are looking for a secured and stable server system, then go for Windows.
Choose The Right Web Hosting Provider And Plans: Basically, you are not the main host, but a sub-host, who is basically channelling the main host with the end users. Therefore, it becomes very important to choose the right web host provider. This will allow you to promote the services in a better way. Always choose a company that offers various plans because it will help you cater the same amount of offers to your users.
Easy To Use Control Panel: A user is going to have access to his/her website via a control panel, which you will provide to him/her, therefore you must ensure that the control panel is easy to use and has lots of features.
Build An Attractive Website To Generate Traffic: People will only avail your services if your website is of the top quality. The site must be easy to navigate and has all the information, which is required by the users. In case you don't have knowledge in designing and development of websites, then you should take the assistance of someone who has. Don't try using multiple templates on the website, as it will create a bad impression. Try to keep it simple, attractive and informative.
Create An E-Commerce Ready Website: An e-commerce ready website means that your website is capable of accepting payments from the users who have created their hosting accounts on your hosting service.
Provide Efficient And Reliable Support: This time around, you are not at the transmitting end, so you have to be actively involved in providing the support to your users regarding their issues with the hosting. 24×7 support is the basic and a necessary part, so you must ensure that you provide your users with a 24×7 support.
Use Client Billing Software For Flawless Billing Process: You should make use of the client billing software instead of any other method. Also, allow the billing feature on the Control Panel only, so that a user doesn't have to search in order to make payments.
Author Bio: Robert Johnson, the author of this article has a broad knowledge about setting up a web hosting. He wanted to share this valuable information to guide his readers when they want to start up their own web Host Company. He really hopes that the article you just read will help make better choices about starting up a web hosting service. He highly recommends companies such as HostingReviewBox.com for displaying iPage Review by Bryan to understand more about setting up a web hosting service.