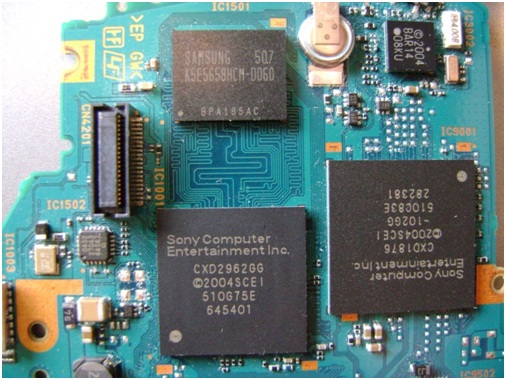 How To Choose Web Hosting Reseller Software
If you want to make some money through web hosting reselling, then you must make a decision which control panel software you are going to choose. There are quite a few options that are available for you. Different software has different features and services. You need to choose one from the options depending on your needs and the category of your business. Choosing the wrong software will cost you money, frustration and time. So, don't rush things. Review all the possible options, gather your resources, compare the options with each other and then come to the ultimate conclusion which one you are going to choose.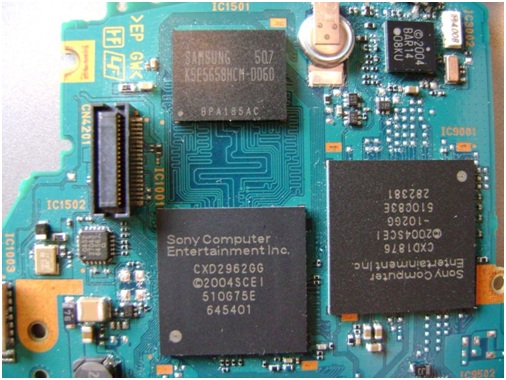 Different Reseller Software
The number of reseller software is uncountable. There are so many to distinguish. It is not possible to describe all reseller software. I would like to describe only the common and vastly used reseller software programs. They are cPanel, H-Sphere and Alabanza. All of these reseller software programs provide your clients with control panels. The control panels have different features such as pre-installed scripts, web statistics, email management and many more. The common thing between these four software programs is, they all run on Linux. H-Sphere is a bit different. It run on both Windows and Linux. cPanel is also working on developing the Windows version as Windows is the mostly used platform.
Degree of automation is another important feature of these control panels. Also the number of features and flexibility for the end user and the reseller is very important too. You need to know these when you are choosing one.
Let's start talking about Alabanza. You won't get a reseller account when you are an Alabanza reseller. You will have to lease dedicated servers. The server control panel is owned by Alabanza. Leasing dedicated Alabanza servers you are able to create your reseller account. You can set up only hosting plans. The unique feature of Albanza is Xpress Product Suit for the clients. The clients enjoy email management and web development tools through this feature. Also it includes SiteXpress which offers more than 300 templates for the clients to build their website.
cPanel is one of the vastly used resellers and the users. People like to use cPanel because it is very easy to use. There are lots of pre-installed scripts to deal with and the clients are able to develop their websites without any major knowledge in web development. There are two programs for the reseller to start up their business. The Web Host Manager program enables the reseller to create packages and accounts, modify passwords, suspend sites, review bandwidth usage, install SSL, park domains and perform many more administrative functions. The other one is a direct control panel for all the sites in reseller account. It also includes the reseller's own site. With WHM Autopilot, you can make your things done automatically.
H-Sphere is good to have because it supports both Linux and Windows. Resellers are able to set up their plans for both the platforms and the administrative sites on different platforms can be dealt with one single control panel. The control panel work as a separate server that provides administrative access for integrated helpdesk. H-Sphere's control panels make credit card processing, account configuration, domain registration and all other things in an automated way. There are 20 payment gateways along with the built-in payment module. For the resellers who are beginners at this business area, H-Sphere is very helpful because it has numerous features. The beginner resellers are able to learn many new things from it and they can make a much more effective business in the future when they have done learnt everything in the future.
Conclusion
All three of the above mentioned web hosting reseller software can be useful to you. Which web hosting reseller software you are going to use depends on your personal web management skill as well. If you have good skills in web design and development, then you can select a software program that won't offer you free templates, but will offer you other better benefits. On the other hand if you are not a developer or designer, go with the software that will offer you templates so that you can have your website without web development knowledge. 
Author Bio
The author Maria Rodriguez is an expert web hosting consultant. She is also a part time blogger to assist people to remove their confusion about web hosting related things. Her detailed iPage review has helped many people who were confused about iPage's use and maintenance.