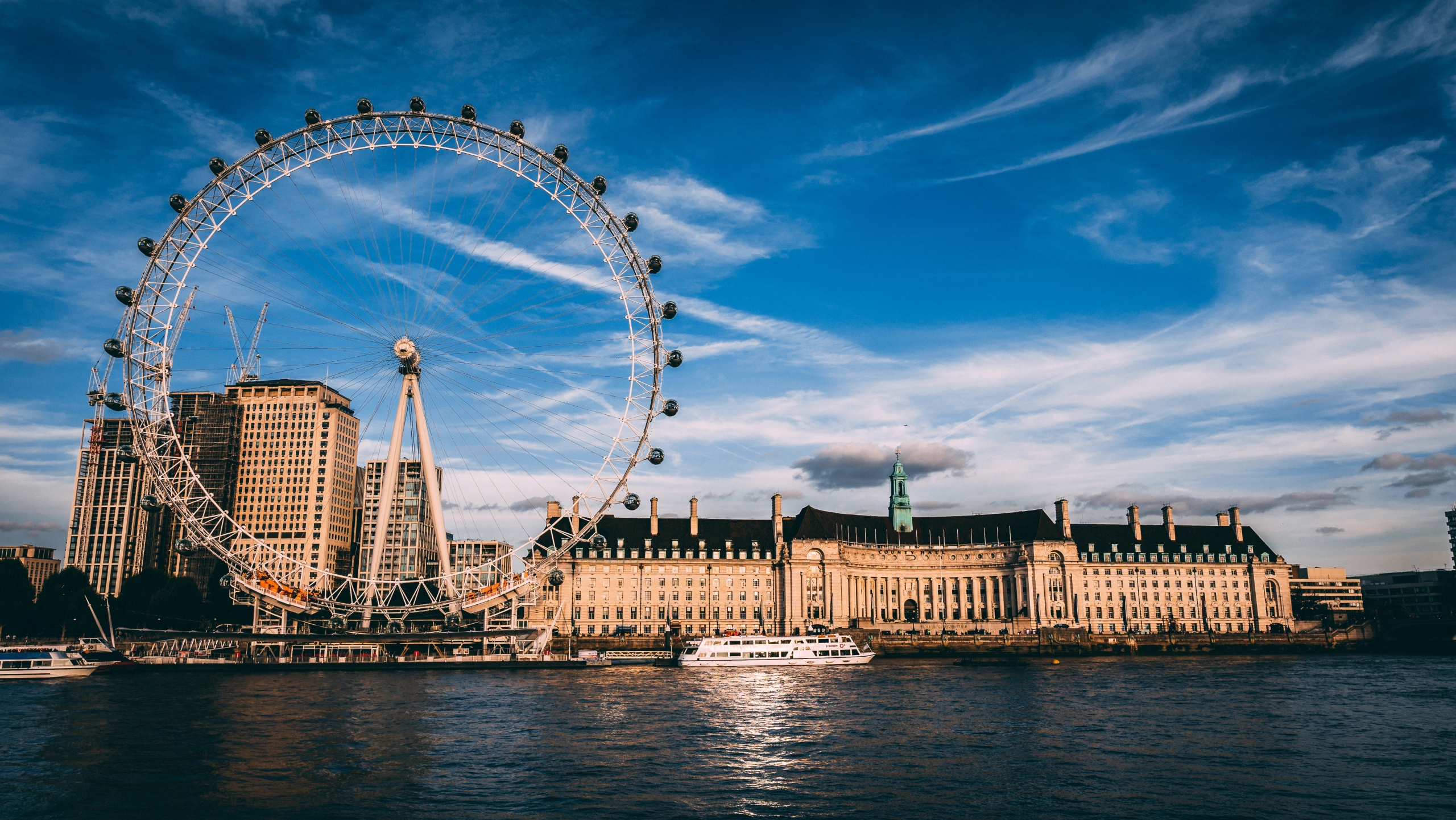 City Breaks That Are A Must-Visit
City breaks are one of the best things you can do to break up your year. Furthermore, people don't have many holidays at their workplace so they might prefer long weekend holidays instead of visiting a country for a week. Luckily for us, the world is full of wonderful places to visit. Let's look at some of the best cities in the world. From advice on parking in central London to the best museums in Barcelona, we've got you covered.
Paris, France 
Paris is known for being one of the most romantic cities in the world. Furthermore, for those who live in the UK, it is easy to get to and affordable for flights. In fact, you don't even need to board a plane to fly to France if you live on the south coast. 
Paris is full of amazing architecture such as Notre Dame, Eiffel Tower and the Arc de Triomphe. Not to mention that the museum is full of the history of the country, but it doesn't end there. 
France is renowned for their food, patisseries, boulangeries and fromageries. It is full of food markets that guarantee flavours you have never experienced before. 
Barcelona – Spain
Barcelona is another fantastic city and the best part about this one is that it has a beach that comes with it. If you want a mixture of fantastic city life and a beach holiday, look no further than Barcelona. Whether you're going on your own and looking to make friends whilst travelling or going with people, this is a great location.
Barcelona has historical museums and galleries. Once you have finished learning about the city, spend your afternoon on the beach before heading back to your hotel room and getting ready to enjoy the busy nightlife. Barcelona is a fantastic holiday destination and you should consider this if you want to enjoy sunshine and culture in one holiday. One word of advice for you when you do manage to visit this city, go to the flawless Magic Fountain of Montjuic.
Budapest – Hungary
If marvellous architecture is something you enjoy on your city break, Budapest should be on your list. This city is full of buildings that are in the Art Nouveau style. Although Budapest is known for its architecture, it also has plenty of natural beauty that you can see. Again, the food culture here is fantastic with unique dishes originating from central Europe. 
Prague, Czech Republic
Prague is another must-see city and is considered to be an affordable city break. Not to mention its architecture and beauty rivals Paris. Prague has only become popular in recent years, with more and more people visiting this marvellous city each year. Additionally, there are other things to enjoy such as beer which is some of the best in Europe. 
Vienna, Austria
Up next, we have Vienna which is the capital of Austria. Austria is located in East Central Europe and is one of the many fantastic countries you must visit. Furthermore, there are many things that it is well-known for. One of those includes its music scene and the coffee-house culture. Not to mention its unique and historical architecture. 
It is hard for those who love architecture not to be amazed by the imperial Grandeur of both the Vast Hofburg palace complex and the Schloss Belvedere. Again, this is another city that is great for museums such as the Kunsthistorisches Museum and the Museums Quartier. 
Amsterdam, Holland 
Amsterdam is another great city and is very affordable. Usually, the flights are cheap to visit this fantastic city as well. For an affordable city break, this seems to tick all the boxes. However, there is a lot more to Amsterdam other than the fact that it is affordable. 
Amsterdam consists of elegant bridges across the river, gardens filled with vibrant tulips and side streets filled with craft breweries. It is also home to the biggest Van Gogh collection in the world. 
Reykjavik, Iceland 
Now to the capital of Iceland, Reykjavik. It is a slightly different city break compared to the other destinations on the list. It is a mixture of Viking history and cosmopolitan creative culture. 
Iceland is unique in its building design, especially in Reykjavik. They are different colours from what you usually see in capitals across Europe. 
Another great thing to mention about Reykjavik is that no matter where you are, you will always be able to see the mountains and the sea. It also has some of the best scenery in North Europe which is another excellent reason to visit this fantastic city. 
Reykjavik is picturesque with its snow-capped mountains and geysers. Plus, the Northern Lights are a must-see in everybody's lifetime. 
Marrakech, Morocco
It is far more exotic compared to the other cities on this list. Furthermore, you will easily be overwhelmed by your senses due to the wonderful sights, smells and sounds of Marrakech. 
Marrakesh is one of those cities where you will want to take a picture everywhere you go. The intricately painted ceilings and colourful tilework are very different to what you are used to seeing. Furthermore, you can feel the Moroccan experience when you visit Djemaa El Fna, trying barbecued meat whilst surrounded by dancers and musicians who entertain you whilst you eat. 
London, United Kingdom
Although the United Kingdom is not known for its weather, there are some fantastic cities to visit. London is one of those and a must-visit for everyone who has not been before. It is a great city for going on a luxury spending spree whilst embracing the royal culture that the country is built on. London also includes a mixture of modern architecture to historical buildings. 

One thing we can guarantee about London is that it is not an affordable city to visit. However, all you need is 4-5 days to enjoy the hustle and bustle of this marvellous city. London is a massive city so you will need to get used to the public transport there. If public transport isn't for you, we suggest you hire a car for the weekend as there is plenty of parking in central London where you can leave your car safely. 
Summary
There are many great cities to visit, especially in Europe. If you live in Europe already, travelling to different cities is easy. There are trains and flights available so this shouldn't be an issue when travelling. You can always make it a long-term trip if you want to spend 3+ months travelling around Europe. This is a great way to have a break from the hustle bustle of the world and to enjoy the natural beauty that is all around us.