Roads Towards A Sweet Blogging Success
The first blog was published in 1994 by Justin Hall (then a Swarthmore College student), according to NYMag. The modern blog evolved from an online diary, and millions of people run their own blogs today. People blog to share and express their thoughts, passion and knowledge. Blogging refines writing skills, can give you more exposure and a strongly built professional network. No matter whether you have just started a travel, business, self-improvement, sport, or DIY blog, there are steps that have to be undertaken in order to have a successful blog. Check out these basic blogging strategies and seriously consider implementing them on your own blogging website.
What is your Target Audience?
What you need to do first is define and cater. When writing a blog post, you should always have an image of those who you are writing for in your mind. Define your target audience from the start, identify with them, and cater to that audience with relevant content. This will make the promotion of your blog much easier, because it will create strong interest in your blog's content and you can reach to those people with specific marketing and advertising messages. For defining your target audience, use multiple criteria or demographic characteristics (age, education, religion, marital status, occupation, hobbies, and geographic area).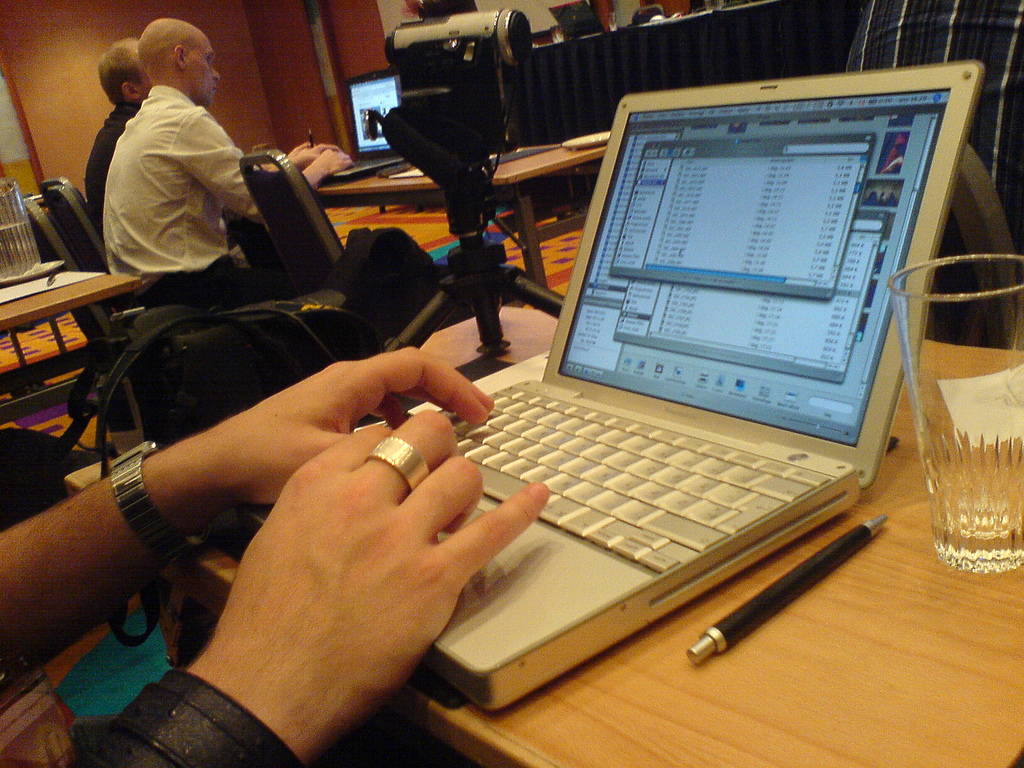 Add a Unique Twist
Every blogger strives for originality and authenticity, but brainstorming a totally original topic to write about is almost impossible. Instead of that, focus on developing innovative content with a unique spin. You are a specific individual with a unique personality already, so why not simply incorporate that into your blog? Enrich the content by adding you own ideas, perspective and thoughs. See how other successful bloggers present their information, learn from them, and stay updated on current blogging trends.
Add Fresh Content on a Regular Basis
First you build, then you maintain. For maintaining your audience you need to add new content that will provide valuable and relevant information to them, we learn from the guys behind IDKMen blog. What are their needs, wants and expectations? Find that out, stay on topic and cater to them. Understanding who your audience is is essential. As trends change over time, you should change and adjust your focus. Set a posting schedule and maintain it. Do not be over-ambitious and create 2-3 weak blog posts every week. Instead, focus on dropping one really good post per week and deliver it on time.
Blog – an Interactive Online Community?
By transforming your blog into an online community, you will give your audience an opportunity to participate by posting comments and feedback. They can interact with each other, share ideas, and add their own information to your content. To create and have insight into this kind of community allows you to see how your audience thinks and what it needs, inspiring you to improve your blog and popularize it furthermore. Make sure to add a "Share" button to all of your blog entries, so people can share them on various social networks.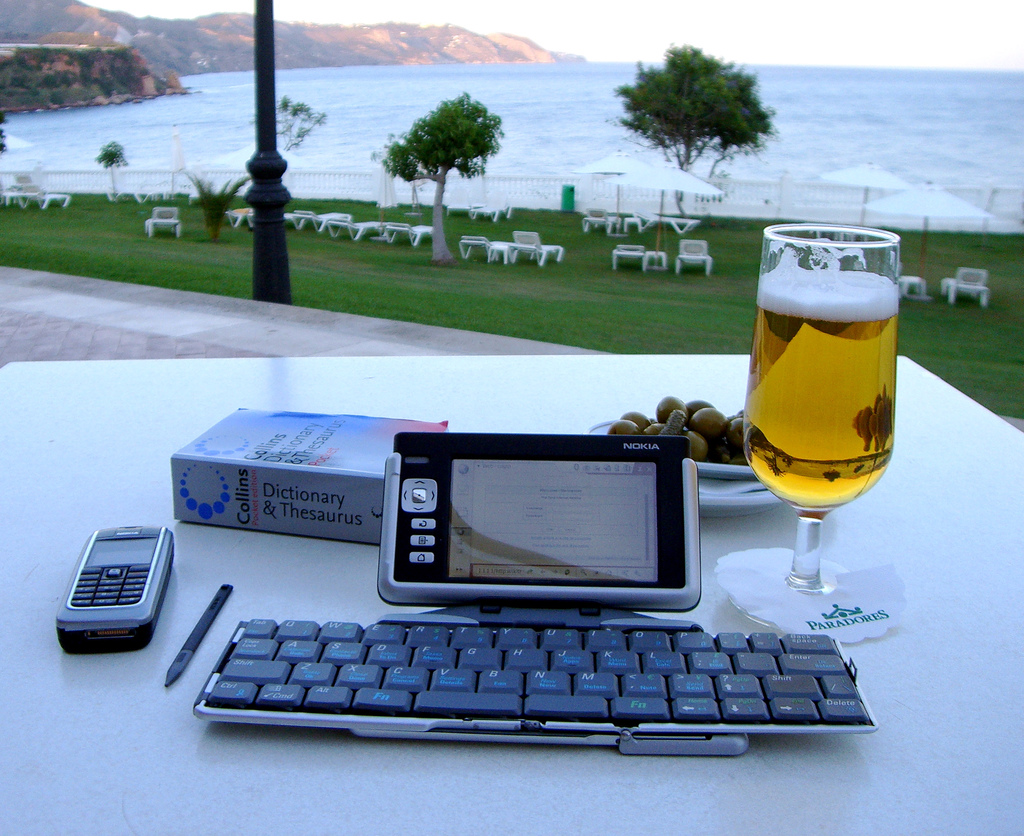 Multifaceted Promotion
Paid advertising, marketing and ongoing promotions are required for achieving a certain level of success. This is as important as adding new content on a regular basis. Building an audience takes time, so you should rely on media channels that you find most suitable and effective in order to generate publicity.
Visual Appeal
If a blog website has a professional content and a great overall design, the blog visitors will most surely understand you as a blogger that "means business" and knows what he is writing about, not just someone who is writing to gain cheap publicity for whatever reason. The blog should look good, be easy to read and understand. Always proofread and edit your texts before publishing them for grammatical and spelling errors.
When you realize that you have found your niche, and are writing great content followed by a small online community of loyal readers, then focus on promotion. Advertise and promote it, while improving your blog's quality. The number of your followers will rise and all you have to do is to be patient.