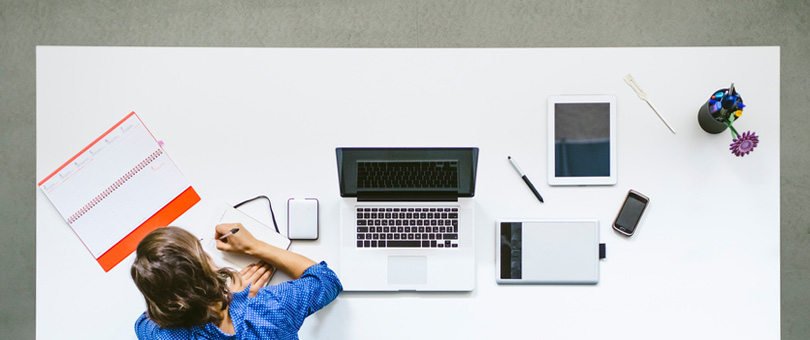 Tech up Your Startup In 3 Easy Steps
Today, more and more people decide to start their own business. Entering the world of business comes with plenty of challenges, but choosing the best tech equipment you and your employees are going to use doesn't have to be the one of them. Following these 3 easy steps is guaranteed to do the trick and provide you with all the equipment you'll need for your business endeavors.
Step 1: Think about your needs
There's no doubt having all the latest pieces of technology would be great. Still, this would cost you a real fortune and chances are it would drain your startup's budget completely. That's why it's up to you, as a business owner, to determine the technology you and your employees actually need. For example, you might want to get more tablets so that each of your employees can interact with customers.
It's important to mention that the prices of the equipment you don't need at the moment can always go down. So, if you decide to buy them later, you'll probably get a chance to save some money. But identifying the needs of your business and buying the technology accordingly will not only help you scrape away money, but it will also make it easier to focus on achieving the goals you've set for your business. Therefore, you should go ahead and make the purchase once you know exactly what you need.
Step 2: Figure out your budget
Ideally, your startup will be able to afford all the pieces of technology necessary for your work. Still, this may not always be the case. And this can turn out to be a huge problem, especially if you start buying the equipment without being aware of it. That's why you simply have to figure out the budget you're working with before you start spending money on tech.
Your budget will vary according to the type of work you do, but there should at least be enough money for all the devices necessary for running your business. Bear in mind that if you're buying more than a few devices from the same store, you might be able to get a discount. Still, there will also be some unplanned costs and having some backup money is always a good idea. Furthermore, if there's no money in your budget, you can always get a loan. And even if you have poor credit rating, there are companies such as Clean Credit who can help you fix it and get the money you need for teching up your startup.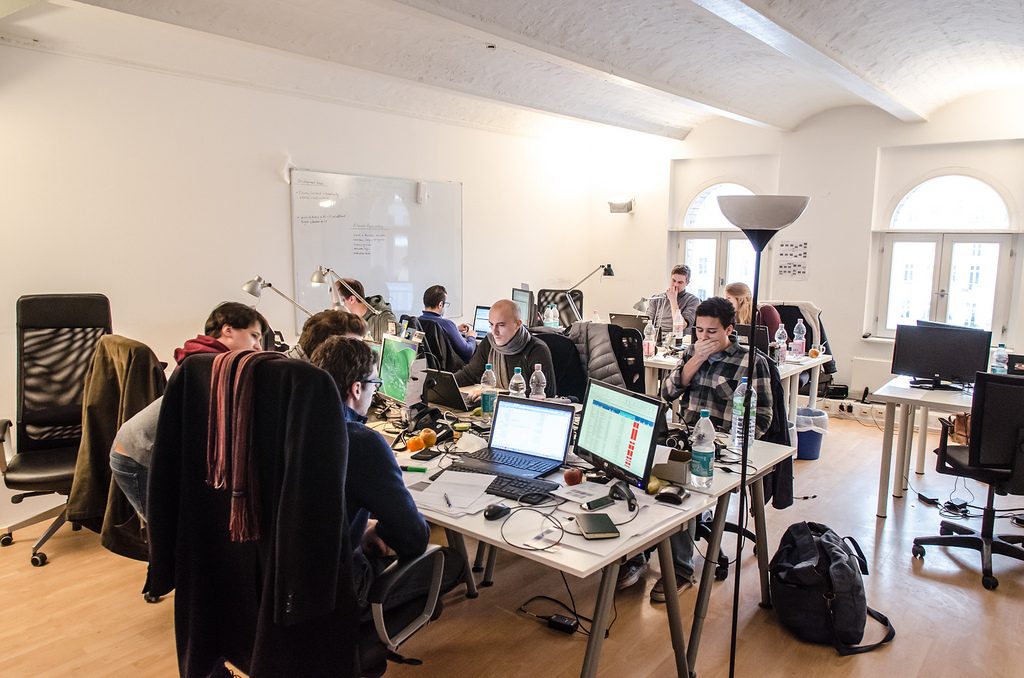 Step 3: Find the best deals you can get
There's no need to say that are plenty of tech retailers out there and choosing where to buy devices for your startup is never easy. Just because a store offers a 50% discount, going for it doesn't mean you'll be getting the best deal possible. With this in mind, it's absolutely necessary for you to do your homework and learn the price ranges for all the devices you want to get.
As mentioned above, you have to check if every "special deal" is genuine and will it actually help you save money. Also, you'll want to think about the devices that are expected to be released soon and decide whether waiting for them might be a good idea. If not, keep a look out for the devices currently on the market and go for the deals that will allow to you stick to your budget and still get all the necessary equipment.
The bottom line
Teching up your startup isn't a rocket science and if you do your homework right, you'll be guaranteed to end up just the perfect tech solutions for your business. Just make sure you know how much money you're working with and whether you need to obtain more money in order to get all the equipment you want.