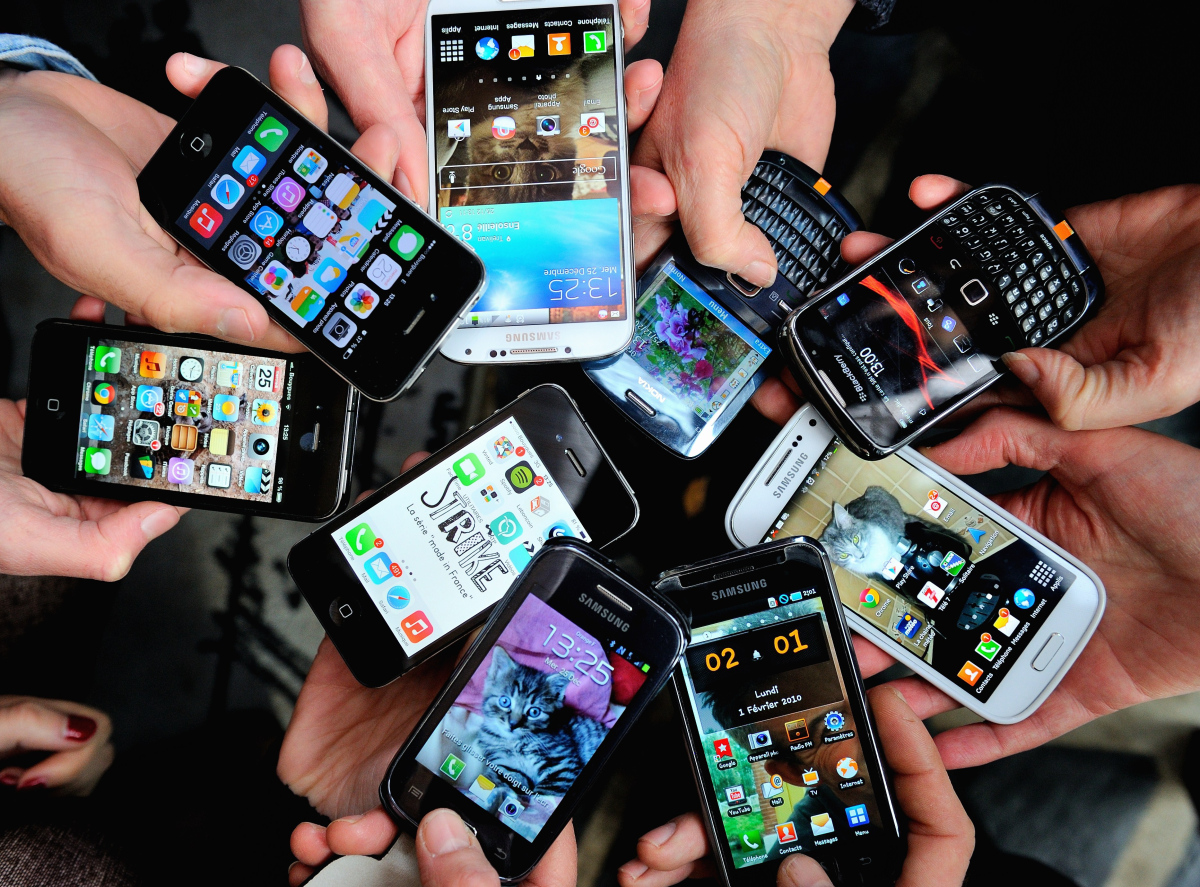 A Short Glimpse On Smartphone
The entire list of electronics and gadgets definitely include mobile devices, which further include smartphones and tablets. Along with some leading names like Samsung, Apple, smaller or rather newer names like Micromax, Lava, OnePlus One India, and the much debated Xiaomi are also associated. But what exactly sets them apart If not for anything but in terms of prices?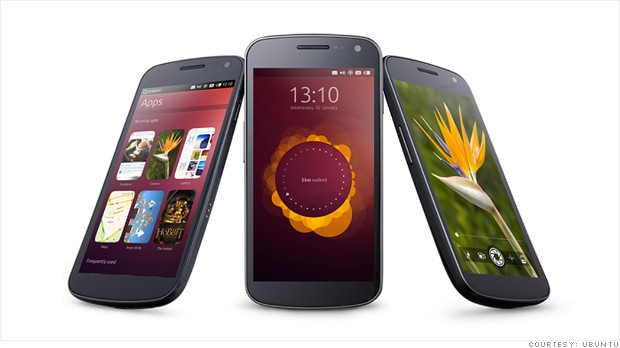 Why are Prices Different?
Today, when most of the companies, offer same specifications like a decent camera, better RAM, it becomes quite difficult to understand why each company is different. When we talk about any electronic gadget, the few things that essentially occupy our minds are the some specifications like camera, RAM, processor capacity and many more. But only few people know that even these features come with true quality due to which the prices fluctuate from one company to the other.
Not just for the hardware and software configurations, even for the simplest materials like the back cover, the materials thus used differ, thereby varying their prices. While one company produces exceptional quality products there are other companies that make use of cheaper materials. As for example, users of Apple have been reported to have had higher satisfaction in all possible ways. This is because Apple makes the use of only best quality materials for producing such classy range of electronics. Apart from that, being leading names, these bigger companies also have a reputation to maintain and a brand image which they need to sustain for a longer period of time.
Money Spent is Indeed Worth It
In this regard, one may also think if getting these kinds of high-tech smartphones are really that important? Or rather is spending so much money on these gadgets really worth it? The answer to this question will always have to be yes, at least when you buy those products which belong to good companies. Let's see how?
It is no doubt that the smartphones have actually eased our lives in such a way that living without them seems to be a challenging job. Starting from getting the best restaurants in town to tracking any lost phone, each device will prove that getting them is indeed important. These devices offer such competitive services that seem to prove that they have been built only to get more from them. As for example, Apple iPad Mini with Retina Display Wifi, silver, 16 gb embodies in it tons of features like HD video, awesome dazzling photos, better Wi Fi, video zoom and a lot more, that seems it has been specifically made only to elevate the status of its users.
Adding to all these, when these branded devices are available with exciting coupons like Infibeam discount coupons, life simply becomes better. Like the products which are put on sale, these coupons are also put viral by some online sites, thus letting you to save time and money.
Basically, branded gadgets are stuff that compresses within them only the best of everything to ensure an easier lifestyle. Get any one of these and feel that change.