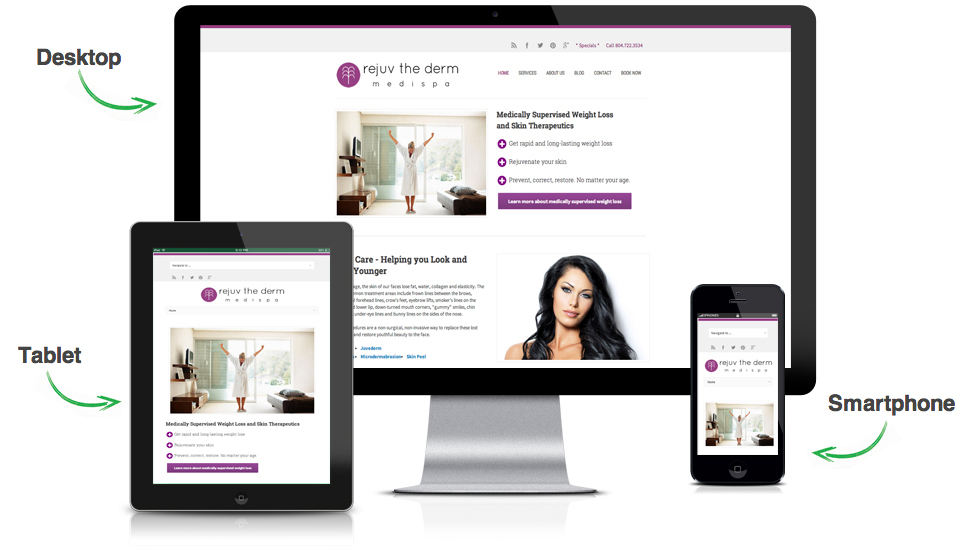 The Importance Of Having A Responsive Website For Your Business
When it comes to your online presence, regardless of whether that is as an eCommerce store or as a portfolio for you offline business, one thing which you simply cannot ignore is the number of users browsing the web using mobile devices. With Google predicting the number of searches on smartphones and tablets to overtake the number of desktop searches at some point during the next 12 months, it's important that you take this into consideration and ensure that your business is as well presented on these devices as it is when a user visits using a desktop machine. With this in mind, there has never been a more important time for you to ensure your website is responsive and, to look at this in a little more depth, we've teamed up with Identify Web Design in Wakefield.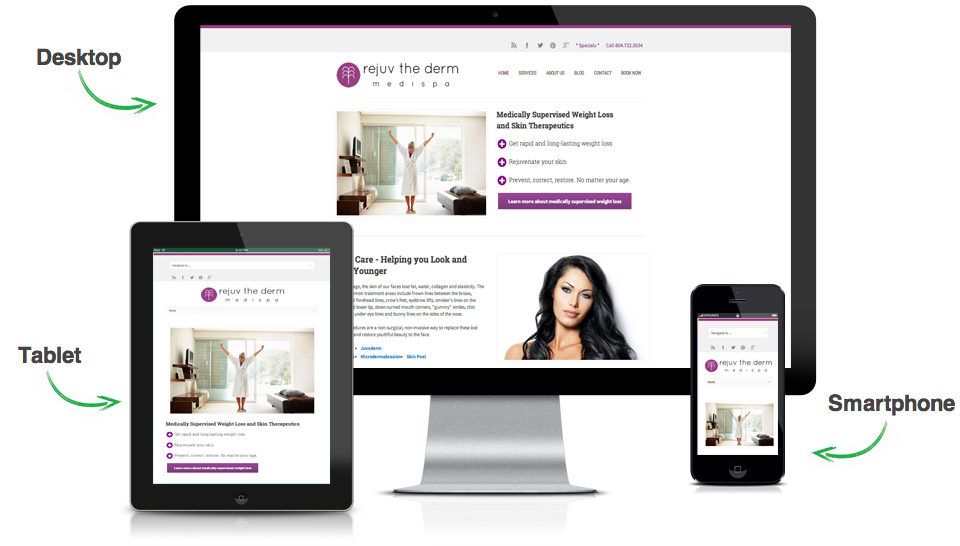 First things first, you may well be wondering what a responsive website is. In short, it's ' a way to provide an optimal viewing experience—easy reading and navigation with a minimum of resizing, panning, and scrolling—across a wide range of devices' through the use of a single site. Going back a few years, the common approach to serving mobile friendly websites was to develop a secondary mobile version of your site, however these typically ran into a number of issues and, being totally honest, never looked great! The advancements of responsive web design over the past few years have seen it become easier than ever to develop a website which looks great across ALL devices, ensuring your business is well represented however your target audience are finding you.
The question you're probably asking, however, is whether there is an argument for having your site redeveloped into a responsive design? The answer to that, of course, is definitely! If you haven't got a responsive site moving into 2015, you're falling behind the competition and, as a business, that's never something which you should be comfortable happening. In order to compete in an often competitive market place, you need to be setting yourself ahead of the competition, not falling behind them. A responsive site is now seen as common practice and if yours still doesn't look great across all devices, it's time to do something about it.
Make 2015 the year in which you ramp up your online marketing and, if you're not currently serving users using mobile devices the very best experience of your brand, make it your first digital 'to do' after the Christmas break!